About this recipe
Servings: 4 – 6
Preparation time: 30 minutes
Cooking time: 45 minutes.
Utensils needed: frying pan, Casserole dish.
Ingredients
450g lean minced beef
1 onion
2 carrots
2 dessertspoons of peas
3 mushrooms sliced
6 broccoli florets
5 potatoes
a little low-fat milk
1 low salt beef stock cube
275ml of water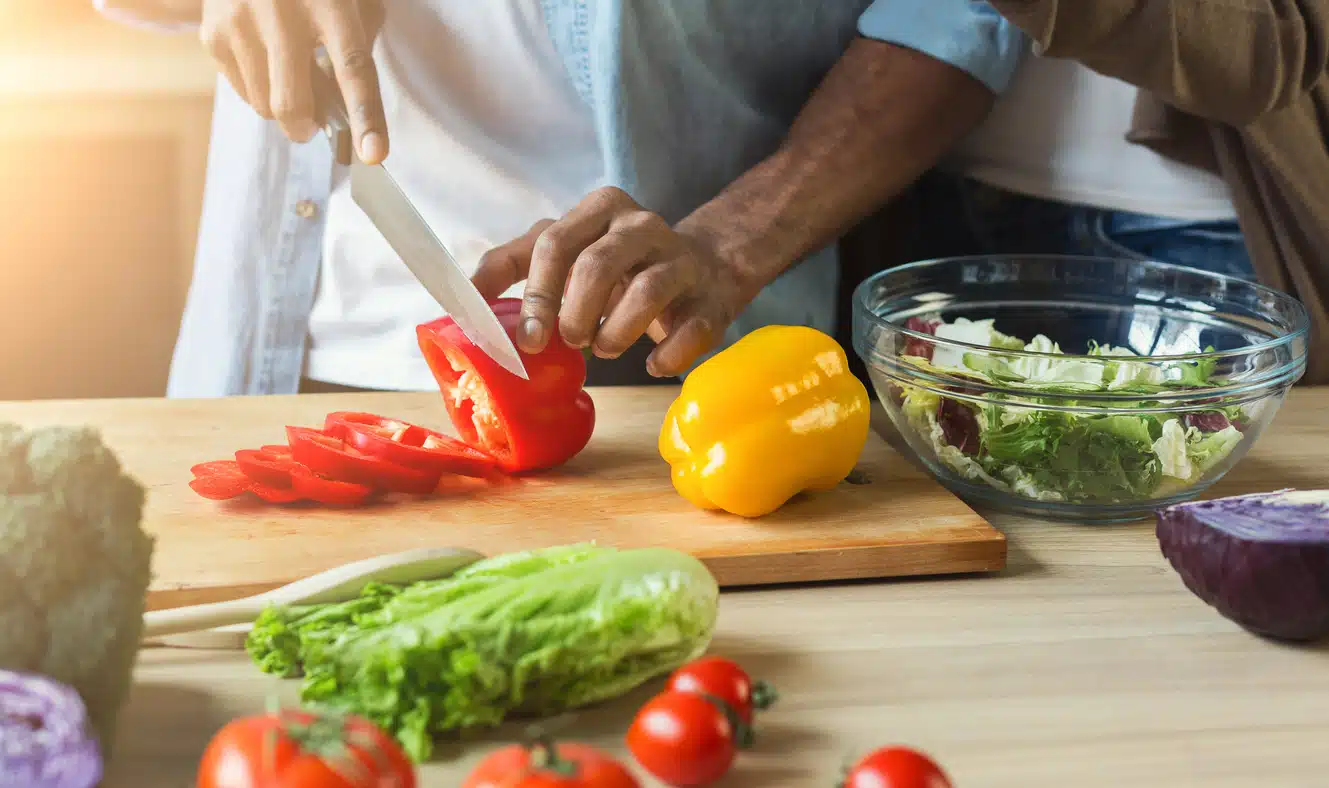 Method
Pre-heat the oven to 180°C / 375°F / Gas Mark 4.
Place the potatoes in a large pot of water and bring to the boil. Then turn down heat and simmer.
Peel the onion, carrots and mushrooms and chop them finely.
Fry until the meat is browned (approx. 10 minutes) and drain off any excess fat from pan.
Add all the vegetables to the minced beef.
Dissolve the stock cube in 275mls boiling water and add to the minced beef and veg.
Bring to the boil, stirring all the time.
Put into a casserole dish.
Drain and mash the potatoes. Add a little milk and seasoning to taste.
Spoon on top of meat mixture and smooth gently with a spoon or fork to form a pattern on top.
Bake in the pre-heated oven for 45 minutes.
Recipes are from 101 square meals by Safefood.eu and MABS.