How to make golden Ccd
Learn how to make this quick and tasty fish dinner
Written by spunout
Factsheet
Fact checked by experts and reviewed by young people.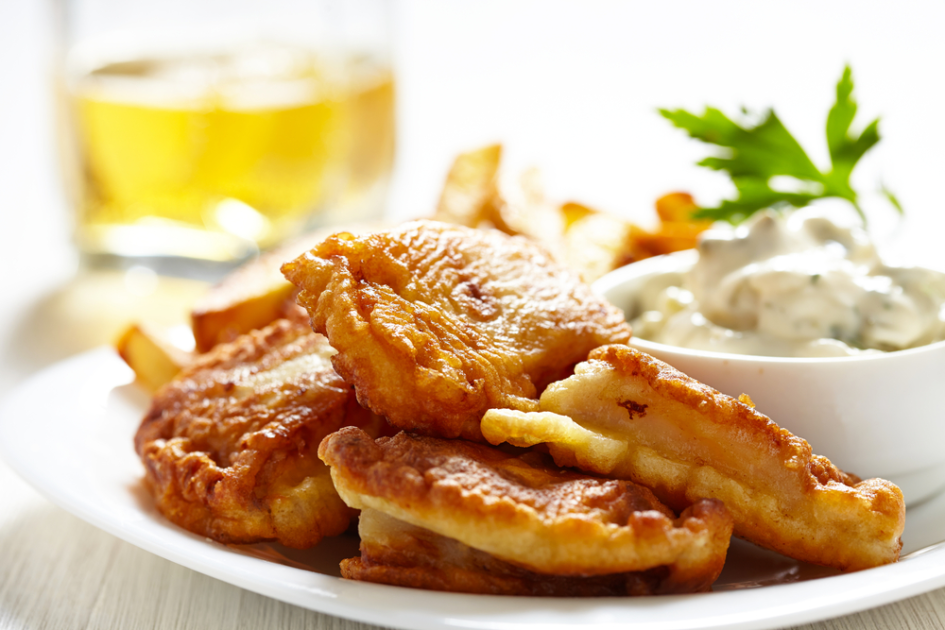 About this recipe
Servings: 4
Preparation time: 30 minutes
Cooking time: 30 minutes
Utensils needed: Frying pan, over-proof dish
Ingredients
675g cod cut into 6 pieces
pepper
juice of a lemon
1 dessertspoon water
1 onion peeled and chopped
1 teaspoon of vegetable oil
1 carrot peeled and grated
120g low-fat cheese grated
4 potatoes cooked peeled and sliced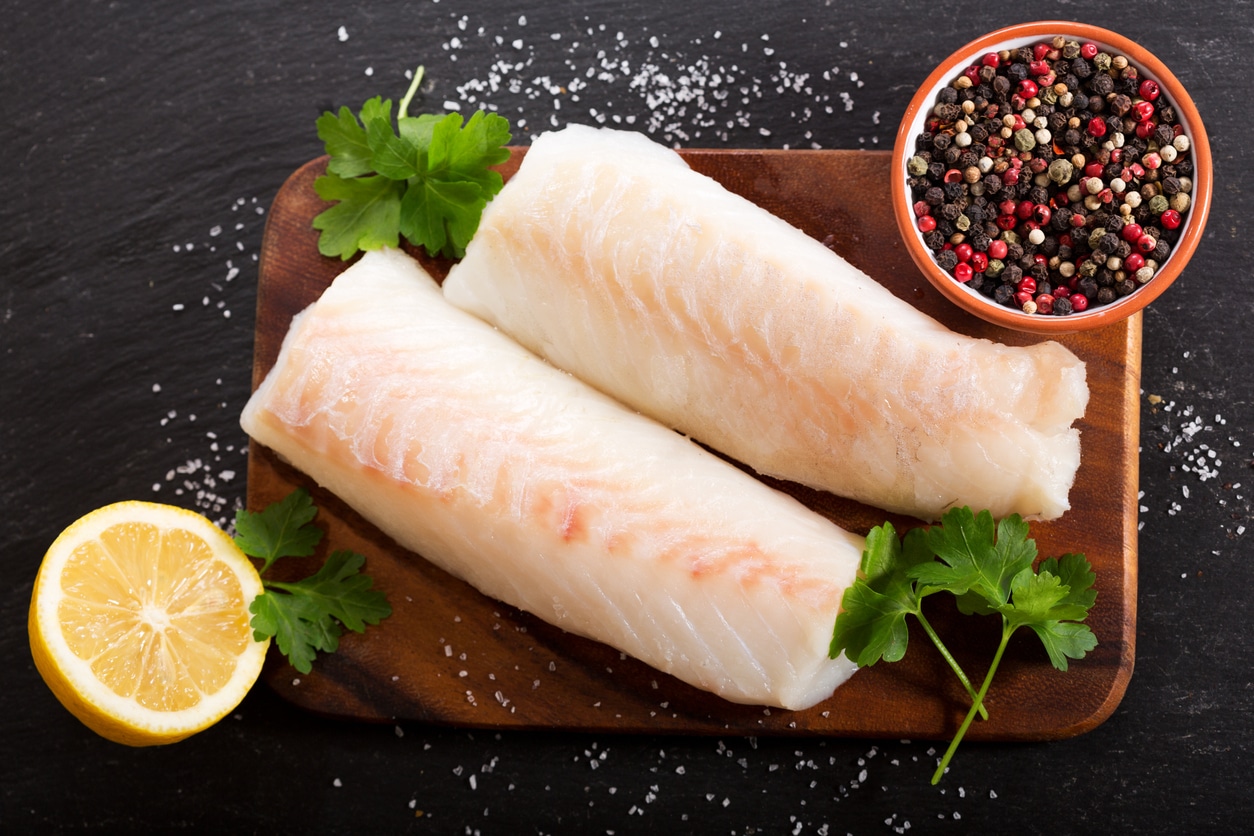 Method
Pre-heat the oven to 180°C / 350°F / Gas Mark 4.
Place fish in oven-proof dish, sprinkle with salt, pepper and juice of lemon. Add water.
Heat oil in a pan, fry onion and carrot for 2-3 minutes. Then spread over fish.
Put a layer of cooked potato slices on top of vegetables.
Bake in the pre-heated oven for 30 minutes or until fish is cooked.
After 20 minutes of cooking time, sprinkle with grated cheese
Recipes are from 101 Square Meals from Safe Food.eu and MABS.
Our work is supported by