This is a simple, healthy and cheap recipe that works well for breakfast or even dinner. It's also very quick, so it's ideal for those exam times when you don't have time to chop, dice and sauté all day long.
Ingredients:
100-150g mushrooms depending on how 'mushroomy' you like it
3 eggs
Teaspoon of oil
Knob of butter
Salt and pepper
1 teaspoon of chives
20g grated cheddar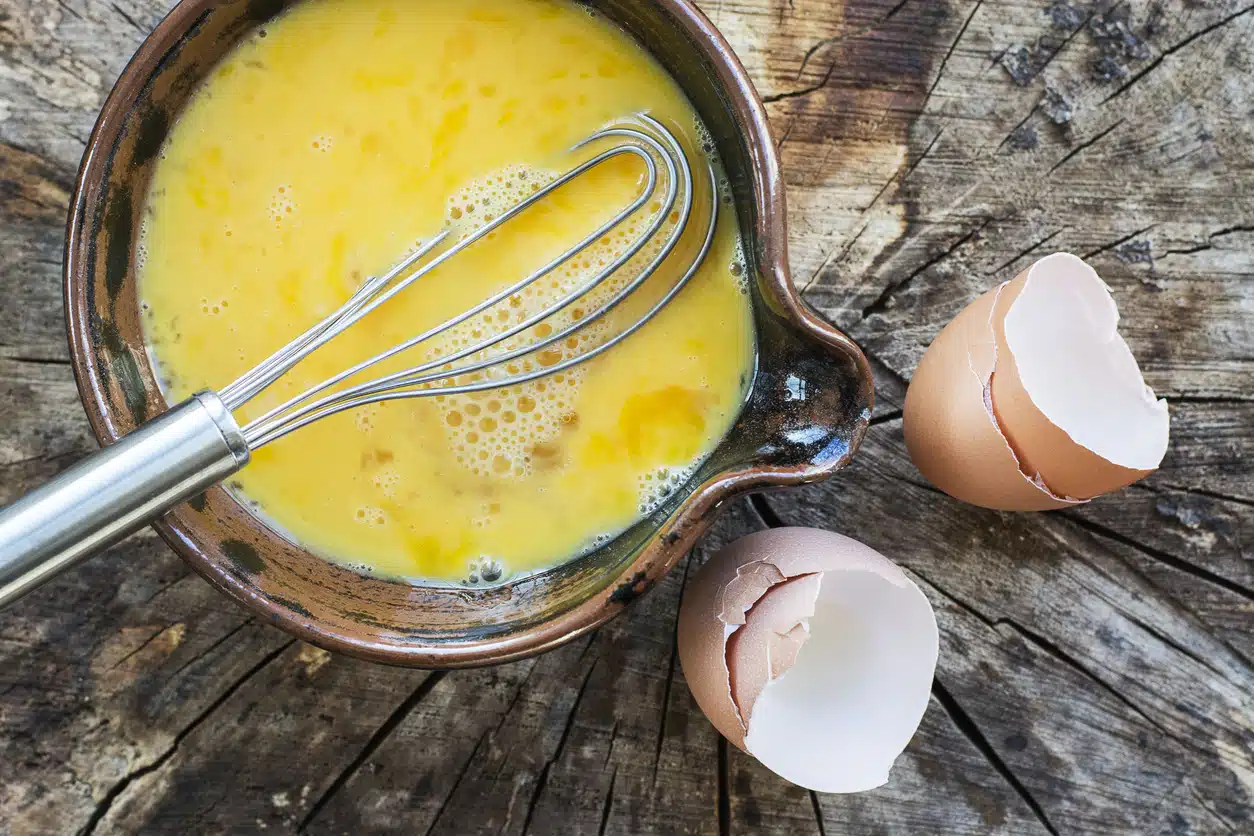 Method:
Heat your pan over a medium heat.
Add the oil and butter.
Add the mushrooms.
Sauté at medium heat until mushrooms have softened. This takes about 5 minutes.
Beat eggs in a bowl.
Add the chives and a dash of salt and pepper to the beaten eggs.
Tip into the pan.
Grate some cheese over the mixture.
Tilt the pan from side to side so that the egg is cooked thoroughly.
Gently fold the cooked side over so that the uncooked side gets the heat.
Slide onto a plate and serve with crusty bread and a salad.
Variations:
You can add in lots of different types of vegetables to your omelette. Common fillings include: cheese, tomato, peppers, onions and leftover chicken.