About this recipe
Servings: 4
Preparation time: 20 minutes
Cooking time: 30 minutes
Utensils needed: Casserole dish
Ingredients
8 small fillets of fish
60g brown breadcrumbs (2 slices)
1 onion finely chopped pinch of salt if desired pepper
1 tablespoon finely chopped parsley (or 1 tablespoon dried parsley) or 1 /4 teaspoon mixed herbs
1 teaspoon of vegetable oil a little lemon juice (or grated rind)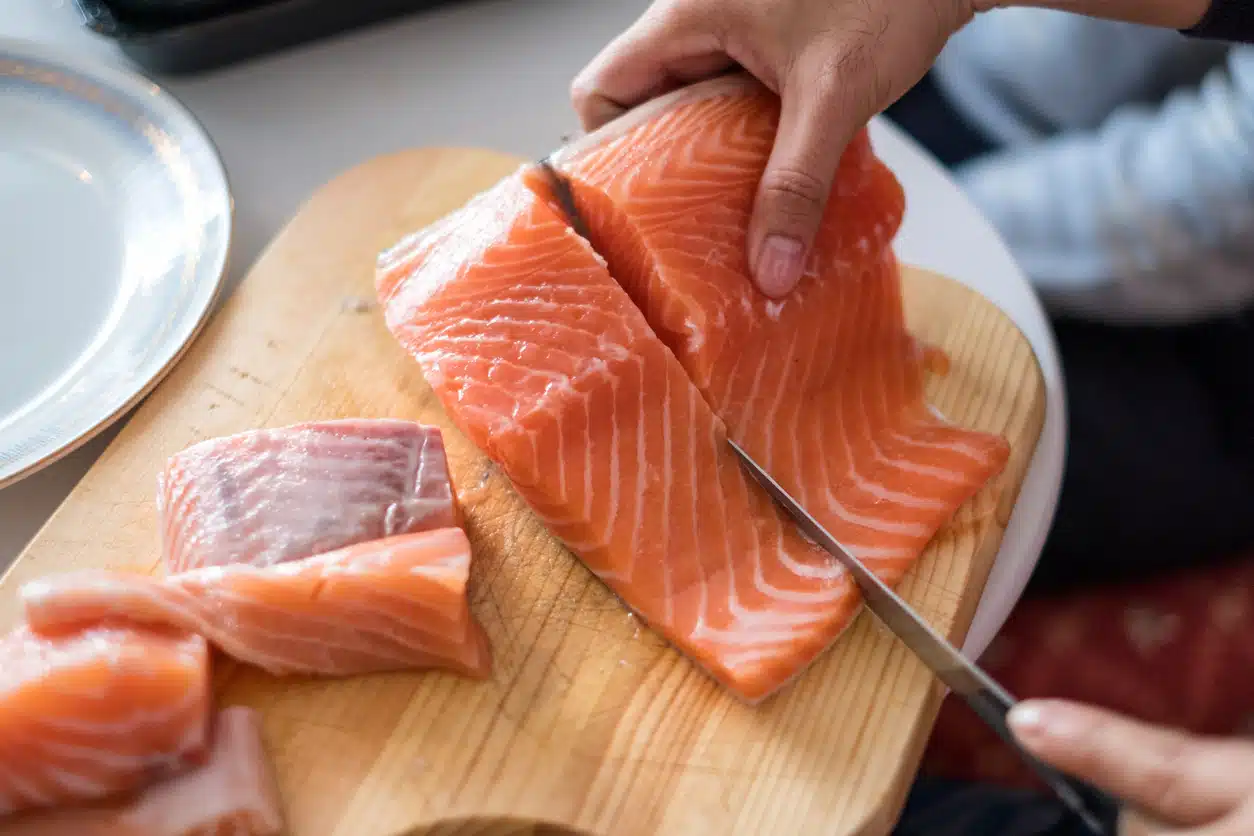 Method
Pre-heat the oven to 180°C / 350°F / Gas Mark 4.
Clean and prepare fish. Dry in kitchen paper.
Mix breadcrumbs, chopped onion, parsley / mixed herbs, salt and pepper, in a small bowl.
Heat oil and stir into crumb mixture. Finally add a little lemon rind or juice.
Lay 4 fillets on a greased dish, skin side down and spoon stuffing carefully onto each fillet. Flatten well down and cover with the other four fillets. Cover with foil.
Bake for 20-30 minutes, depending on size and thickness of fish.
Lift fish carefully on to a warmed serving dish and surround with cooked peas, lemon wedges and parsley.
Recipes are from 101 Square Meals from Safe Food.eu and MABS.