About this recipe
Servings: 1
Preparation time: 10 minutes
Cooking time: 10 minutes
Utensils needed: frying pan, mixing bowl
Ingredients
2 dessertspoons of water/low-fat milk
pinch of salt if desired
pepper
1 small onion, finely chopped
2 eggs
1 dessertspoon of vegetable oil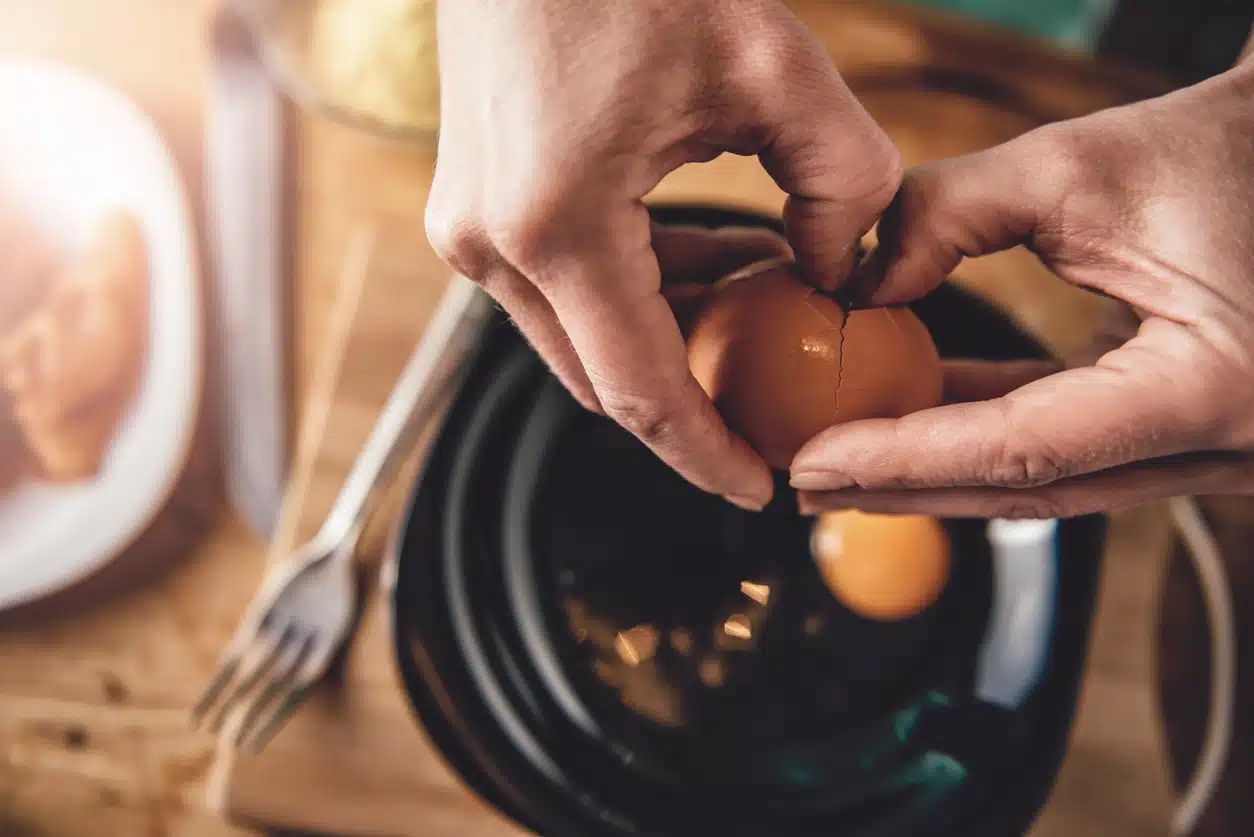 Method
Heat the oil in a frying pan and fry the onion gently until it is cooked.
Beat the eggs, add the water / milk, salt and pepper and pour into the pan over the onion.
Spread the mixture around the frying pan and cook until the eggs are set and come away from the edge of the frying pan.
Turn the omelette carefully to cook on the other side.
Recipes are from 101 square meals by Safefood.eu and MABS.