About this recipe
Servings: 3
Preparation time: 2 minutes
Cooking time: 3 minutes
Utensils needed: sauce pan and frying pan
Ingredients
3 eggs
1 dessertspoon of vinegar
1/2 pt water
pepper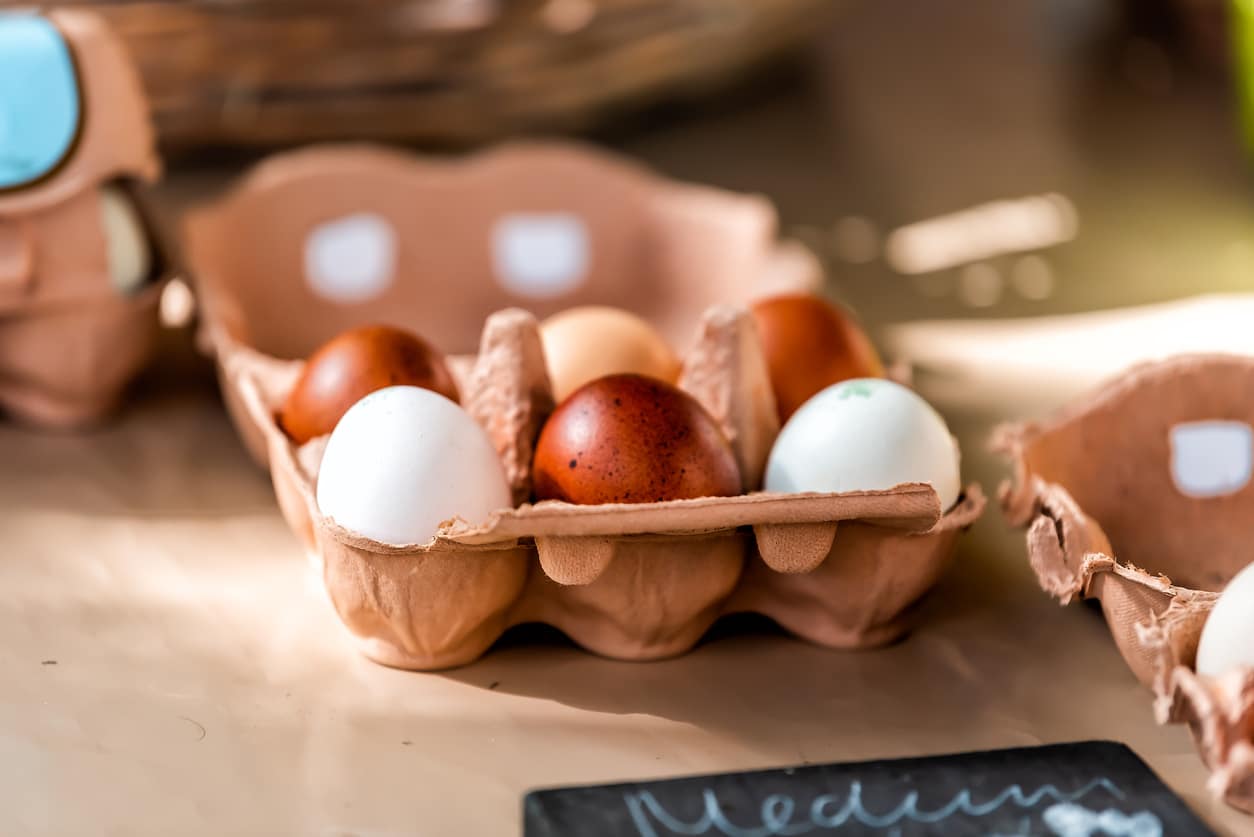 Method
Put the water into a saucepan or frying pan, add the salt, pepper and vinegar. Bring to the boil.
Break the eggs into the boiling salted water.
Simmer gently until the eggs are set (this takes about 2 – 3 minutes).
Serve with toast and beans, toast and avocado or a topping of your choice.