How to make poached eggs
Poached eggs are great for breakfast or brunch. Give this recipe a try and see how easy they are to cook.
Written by spunout
Factsheet
Fact checked by experts and reviewed by young people.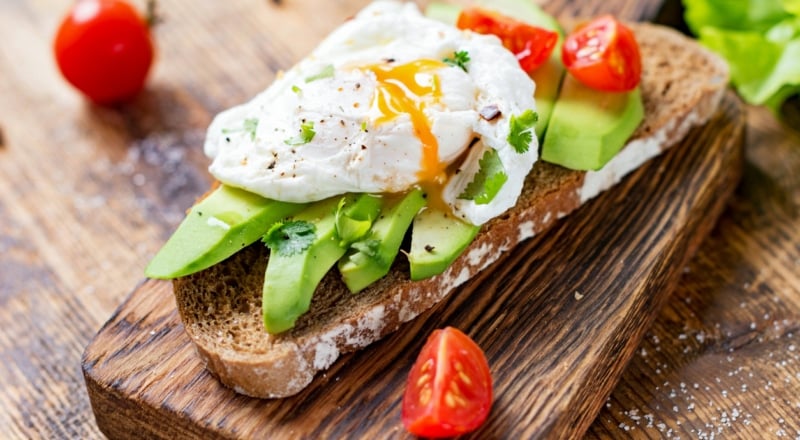 About this recipe
Servings: 3
Preparation time: 2 minutes
Cooking time: 3 minutes
Utensils needed: sauce pan and frying pan
Ingredients
3 eggs
1 dessertspoon of vinegar
1/2 pt water
pepper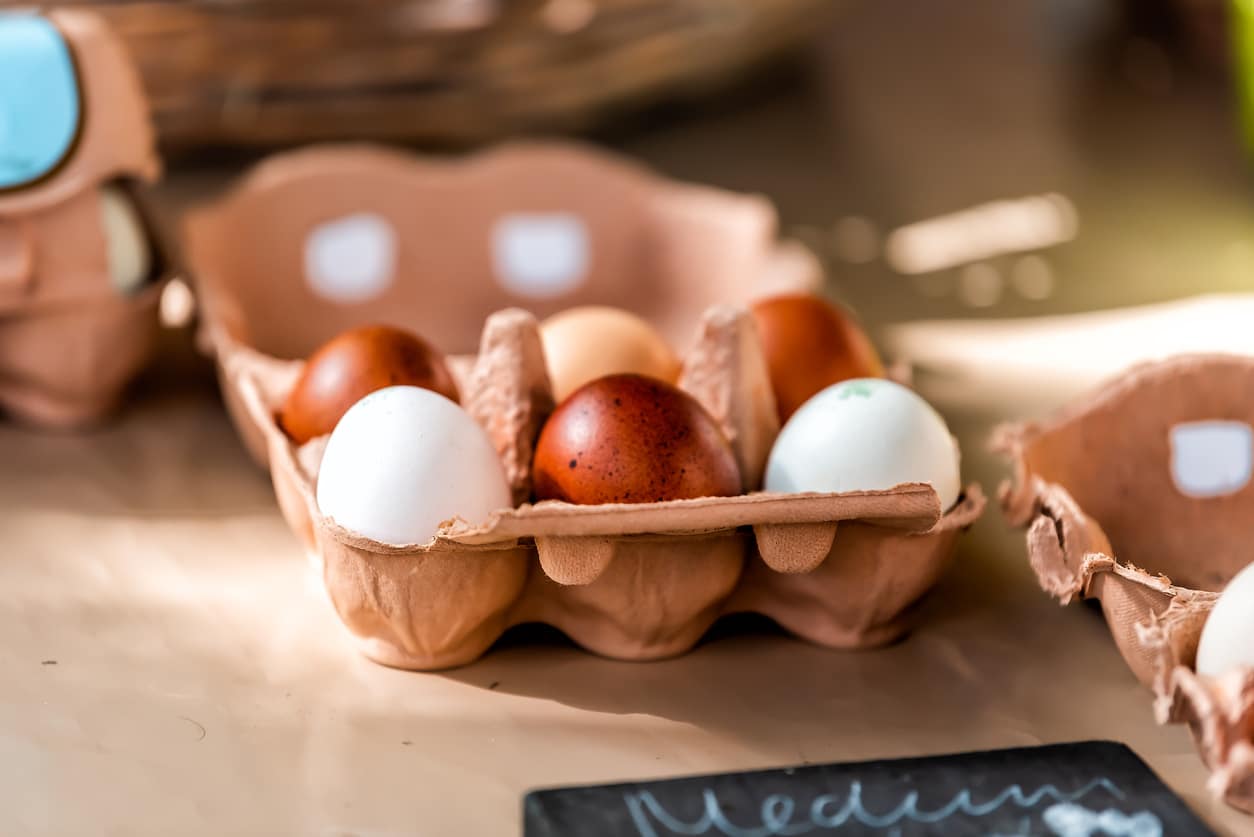 Method
Put the water into a saucepan or frying pan, add the salt, pepper and vinegar. Bring to the boil.
Break the eggs into the boiling salted water.
Simmer gently until the eggs are set (this takes about 2 – 3 minutes).
Serve with toast and beans, toast and avocado or a topping of your choice.
Poaching is a great alternative to frying; it is quick and easy with the same great taste and none of the added fat, making it a healthy breakfast.
Recipes are from 101 square meals by Safefood.eu and MABS.
Our work is supported by