About this recipe
Servings: 4
Preparation time 15 minutes
Cooking time 20 minutes.
Utensils needed: frying pan, large bowl.
Ingredients
450g lean minced lamb/beef
1 large onion, finely chopped
2-3 cloves of garlic finely chopped
2 dessertspoons curry powder
1 dessertspoon cornflour/flour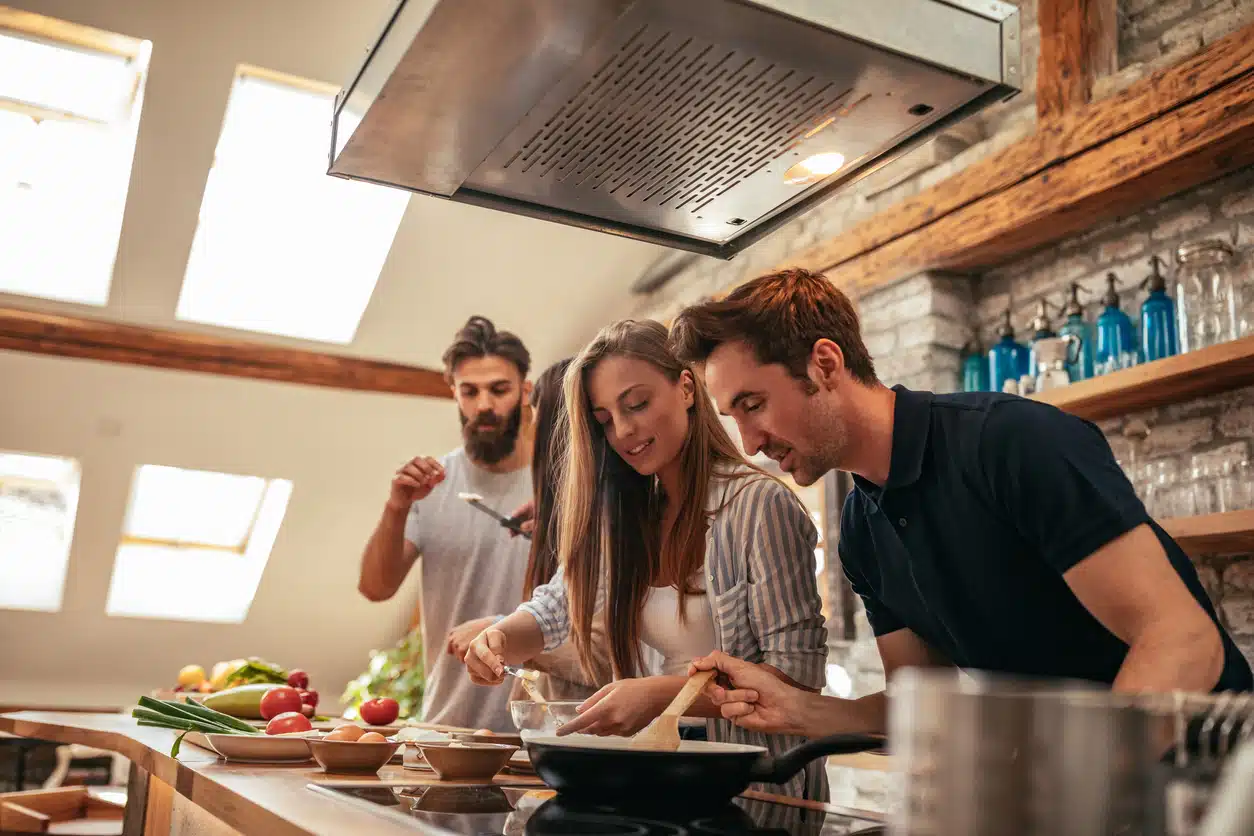 Method
Place the minced meat in a large bowl.
Fry the onion and garlic until golden brown.
Mix the curry powder, ginger and cornflour / flour with a little water and add to the pan. Cook for a few minutes.
Add this mixture to the mince meat and mix well.
Shape into meatballs with damp hands.
Cook in the over for 25 minutes.
Recipes are from 101 Square meals from Safe Food.eu and MABS