About this recipe
Serving: Four
Preparation time: 40 minutes

Cooking time: 40 minutes

Utensils needed: Casserole dish
Ingredients
2 carrots chopped
3 medium potatoes chopped
5 mushrooms sliced
½ courgette sliced
3 dessertspoons sweetcorn
2 onions, finely chopped
1 clove of garlic, finely chopped
1 dessertspoon of vegetable oil
400g can of chopped tomatoes
1 red and green pepper
4 dessertspoons tomato puree
2 dessertspoons paprika
Salt and pepper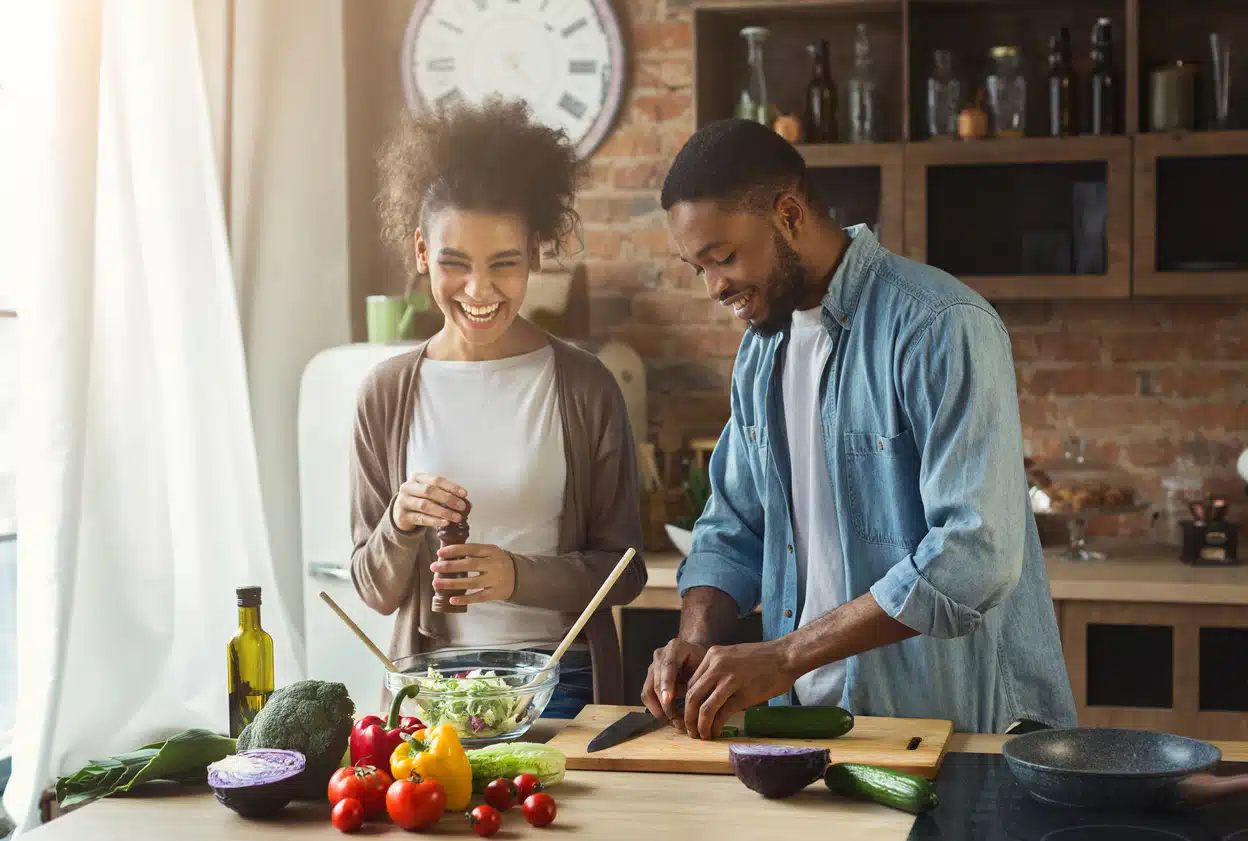 Method
Pre-heat the oven to 190°C / 375°F / Gas Mark 5.
Cut the vegetables into bite-sized pieces.
Heat the oil and fry the onions and garlic in the oil for 5 minutes and place in casserole dish.
Add the mixed vegetables to the frying pan for 5 minutes and then add to casserole dish
Heat the tomatoes, tomato puree, paprika and seasoning in the frying pan then add to the rest of the mixture in the casserole dish.
Cover the dish and put in the oven, after 20 minutes remove the lid and stir, put back in the oven uncovered for a further 20 minutes.
Recipes are from 101 Square Meals by Safefood.eu and MABS.