About this recipe
Servings: 4
Preparation time: 15 minutes
Cooking time: 5 minutes
Utensils needed: Frying pan
Ingredients
1 dessertspoon of vegetable oil
1 leek or onion, finely chopped
1 clove garlic, crushed
5 mushrooms, chopped
1 carrot finely, chopped
2 dessertspoons chopped parsley
5 potatoes, cooked and mashed pinch of salt if desired pepper
50g wholemeal breadcrumbs (2 slices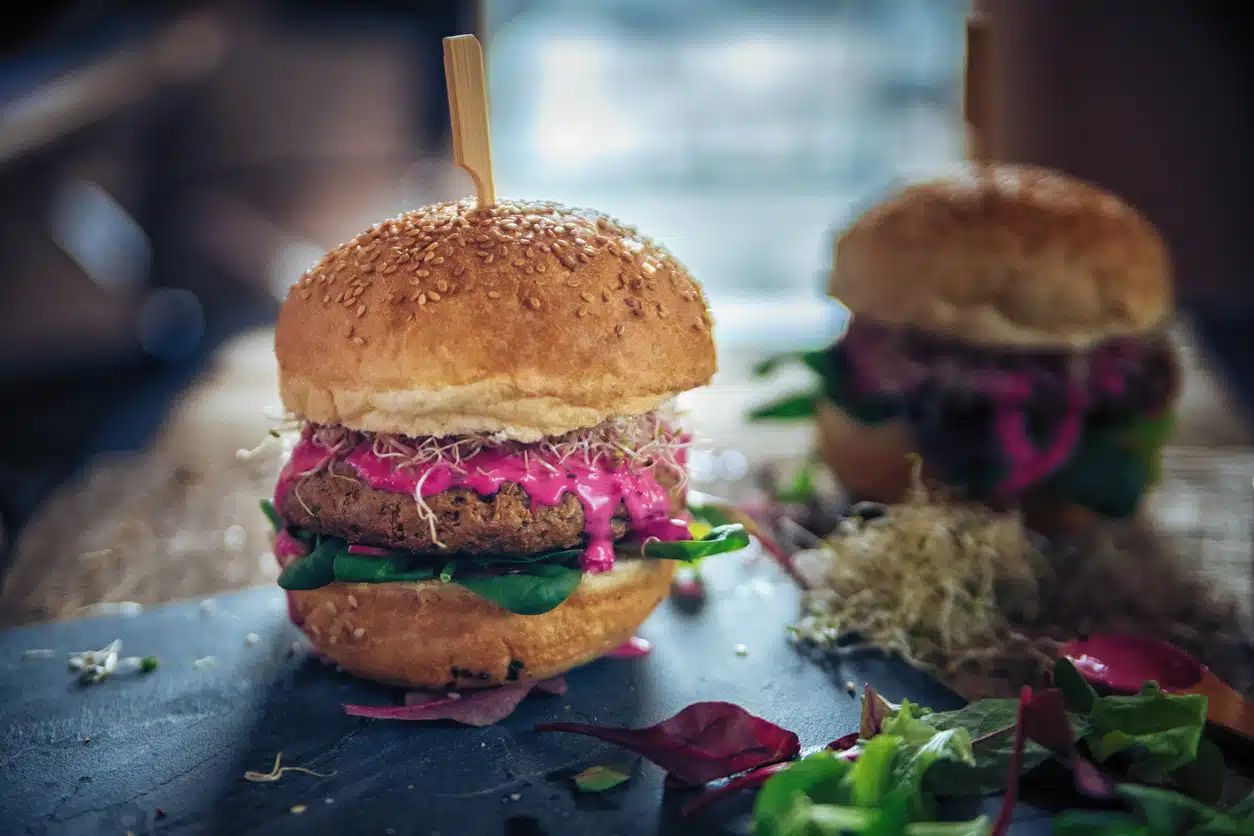 Method
Heat the vegetable oil, add the onion and / or leek and fry until softened.
Add mushrooms, carrot and garlic and fry for 5 minutes.
Strain off any liquid.
Add vegetables and parsley to the mashed potato.
Season with salt and pepper.
Divide mixture into eight portions and shape into rounds.
Coat with breadcrumbs. Grill or fry for two minutes on both sides until golden.
Recipes are from 101 Square Meals by Safefood.eu and MABS.