Learn about Climate Change & taking action with SpunOut.ie
This Saturday, 26th October 2019 learn more from Friends of the Earth, The National Youth Council of Ireland and UCD Politics 
Written by spunout
Factsheet
Fact checked by experts and reviewed by young people.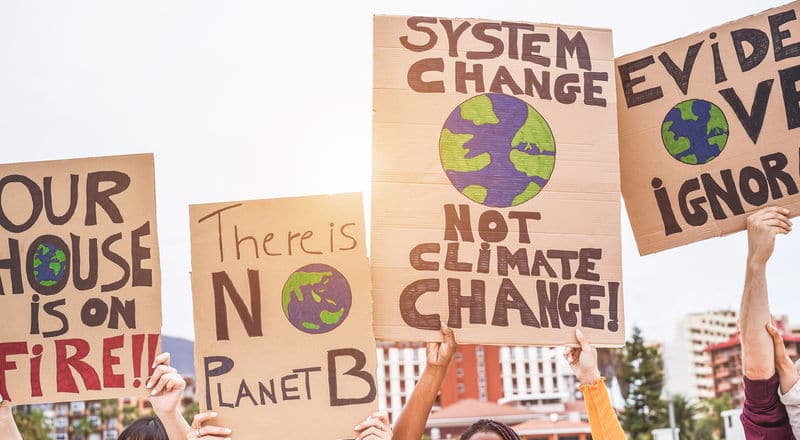 What is the Climate Crisis
Climate change and global warming are two of the biggest threats facing humanity today. People are talking more and more about climate change and asking what the solutions are. Young people across the world have been protesting and asking their governments to take more action on the climate crisis. In order to join in this conversation, it helps to understand what climate change is, why this is happening and what we can do to stop it.
Sign up for the SpunOut.ie workshop
Details
Where: SpunOut.ie office, Temple Bar, Dublin
When: Saturday 26th October
What time: 11am-4pm
Who: Any 16-25 years old and living in Ireland
SpunOut.ie is hosting a free workshop in the SpunOut.ie offices on Saturday 26th October. The workshop is open to all 16-25 year olds who are interested in learning more about climate change or how to encourage the government to take more action.
The workshop will run from 11am – 4pm. The morning sessions will be run by The National Youth Council of Ireland and Friends of the Earth, focusing on climate change, how it affects Ireland and activism. The afternoon session will focus on the Irish political and how you can bring about real political change on the issue of climate change, building your own movement and getting your voice out there on climate change.
The event is free, but places are given on a first come, first served basis. If you're interested in attending this event, you can sign up here.
If you are travelling from outside of Dublin, we will be able to cover the cost of transport to and from the event.
You can register for the workshop here
Check out some of the top SpunOut.ie articles on climate change
Our work is supported by