How do I qualify for the J1 visa programme?
All you need to know about the new changes to the J1 visa program
Written by spunout
Factsheet
Fact checked by experts and reviewed by young people.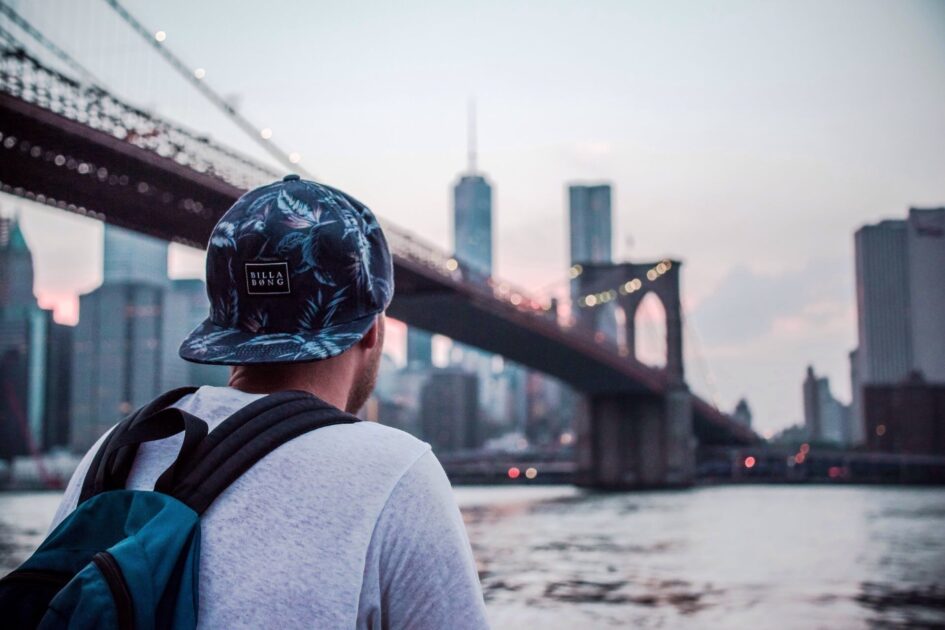 The J1 programme allows students from Ireland to work and travel in the USA for several months every summer. In order to take part, you must first apply for a J1 visa.
Am I eligible for the J1?
If you are interested in going on a J1, there are certain criteria that you will need to meet in order to get a visa. Here are some of the J1 visa requirements:
What age do I have to be to get a J1 visa?
In order to get a J1 visa, you must be:
18-30 years of age at the time of application
You may be able to apply if you have not yet turned 18, but you will be 18 by the time you go – check with your J1 visa provider what date you will need to have turned 18 by in order to apply.
What nationalities can apply for a J1 visa?
Any nationality studying in Ireland
Irish, Northern Ireland Nationals studying in Great Britain
Irish Nationals on Erasmus/Socrates abroad
Legal permanent resident of Northern Ireland studying in Great Britain
Do I need to be a student to get a J1 visa?
You are taking part in a full-time academic day course in a recognised Irish University or College (running at least two years full-time) that will ultimately lead to a degree or higher qualification
You are in a Cert or Diploma course (running at least two years) and will be returning to education in autumn after your J1 for at least one more year of full-time study in order to gain a degree or higher qualification
Final year students can get a J1 visa as long as you can show your intention to return to Ireland at the end of your stay
Application process for the J1 visa
You can apply for the J1 without a job but your J1 Work Papers will not be issued until you have a job that has been vetted and approved by the US Sponsor.
You will need to apply for your Certificate of Eligibility (Form DS-2019) through a designated sponsor organisation. Visit the Department of State J-1 Visa Exchange Visitor Program website for a list of U.S. sponsor organisations, and contact one of their Irish partner agencies. The following partner agencies recruit most of the J1 participants from Ireland: SAYIT, J1 Ireland, Work and Travel, USA Summer Camp, USA Summer Jobs and World Wide Cultural Exchange.
Your designated sponsor will enroll you in the Student and Exchange Visitor Information System (SEVIS) and your SEVIS number will be on your DS-2019 form. You will need your SEVIS number when you complete your visa application.
Once you have received your DS-2019 Certificate of Eligibility and SEVIS number, you must complete the DS-160 online visa application form and print the confirmation page.
Once you have your DS-160 Barcode Number (begins with AA), you or your service provider must make an appointment through the US online appointment website and pay the visa application fee.
You must then attend an interview at the US Embassy in Dublin. Read about what you'll need for your Visa interview at the US Embassy.
You can work in the United States until the end date on your DS-2019, but have an additional 30 days to complete any travel . Be sure to factor this into your flight bookings.
Need more information, advice or guidance?
We offer information, advice and guidance about the issues that matter to you. Our online Youth Information Chat service is for 16 to 25 year olds and is available Monday to Friday, 4pm to 8pm (excluding Bank Holidays).
Our work is supported by