Healthcare for Ukrainian Refugees in Ireland
Written by spunout
Factsheet
Fact checked by experts and reviewed by young people.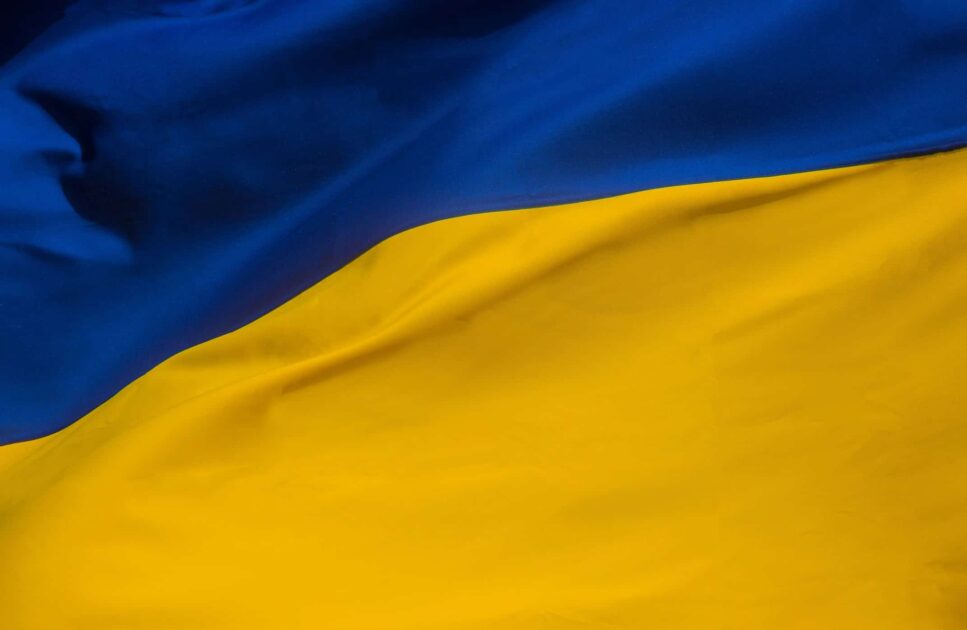 If you have arrived in Ireland as a Ukrainian refugee, you can access the same public healthcare services as people who live in Ireland. Health services in Ireland are delivered by Ireland's public healthcare service – the Health Service Executive (HSE).
Applying for a medical card as a Ukrainian in Ireland
All Ukrainian refugees are entitled to a medical card with a simplified application process. A medical card allows you to visit a doctor for free, access other health services and get medicines at a reduced price. Anyone aged over 16 must apply for a medical card themselves and not through a parent or guardian.
You apply for your medical card using a special medical card application form:
To complete the form you need:
Your name, current address and date of birth
Your Personal Public Service (PPS) number
A doctor's (GP's) address, stamp and signature. If you do not know any GPs, one will be assigned to you and your family. If you need assistance, ask the Ukraine Support Centre for help organising a GP
Once you have printed and filled out your form you can:
Email your completed form to

[email protected]

Post to PO Box 11745, National Medical Card Unit, Dublin 11, D11 XKF3
After nine months, you will have to make a full application for a medical card. This will include a full financial assessment or means test.
COVID-19 Vaccines for Ukrainians in Ireland
The COVID-19 vaccine and booster are free to everyone in Ireland. Getting vaccinated is the best way to protect yourself against COVID-19. Vaccines help to boost your immunity to the virus, which means it will teach your immune system how to protect you from the virus. This can help to prevent serious illness if you are infected with COVID-19. Getting vaccinated can also help to protect those around you by limiting the spread of the virus. Find out how to book your COVID-19 vaccine.
Abortion services for Ukrainians in Ireland
Abortion is available in Ireland through the HSE. The procedure is free if you live in the Republic of Ireland but you will need your PPS number to access the service.
Abortion services are available through:
Doctors (GP) surgeries that provide abortion services
Family planning clinics or women's health clinics that provide abortion services
Hospitals that provide abortion services
Not all doctors provide abortion services in Ireland. If your local GP does not offer this service, you will need to go to a different doctor's surgery that does. Ask for help at your local Ukraine Support Centre and they will be able to offer you advice.
For information and advice on finding somewhere to access an abortion, contact My Options support service on freephone 1800 828 010. You can ask to speak to an interpreter if you would rather speak to a counsellor in your own language. The service is free and confidential.
Click here for a list of hospitals providing abortion services.
Read our article on abortion in Ireland to learn more.
Emergency services in Ireland 
In a life threatening emergency, call 999 or 112 to ask for an ambulance. These numbers are free to call and work on any phone.
If you do not speak English
If you do not speak English, tell the medical staff and ask if they can arrange an interpreter for you. In some cases, the hospital or health clinic can provide an interpreter.
Need more information, advice or guidance?
We offer information, advice and guidance about the issues that matter to you. Our online Youth Information Chat service is for 16 to 25 year olds and is available Monday to Friday, 4pm to 8pm (excluding Bank Holidays).
Our work is supported by