Euro News of the Week
New political parties, border controls and more
Written by spunout
News
Information about the latest news and opportunities.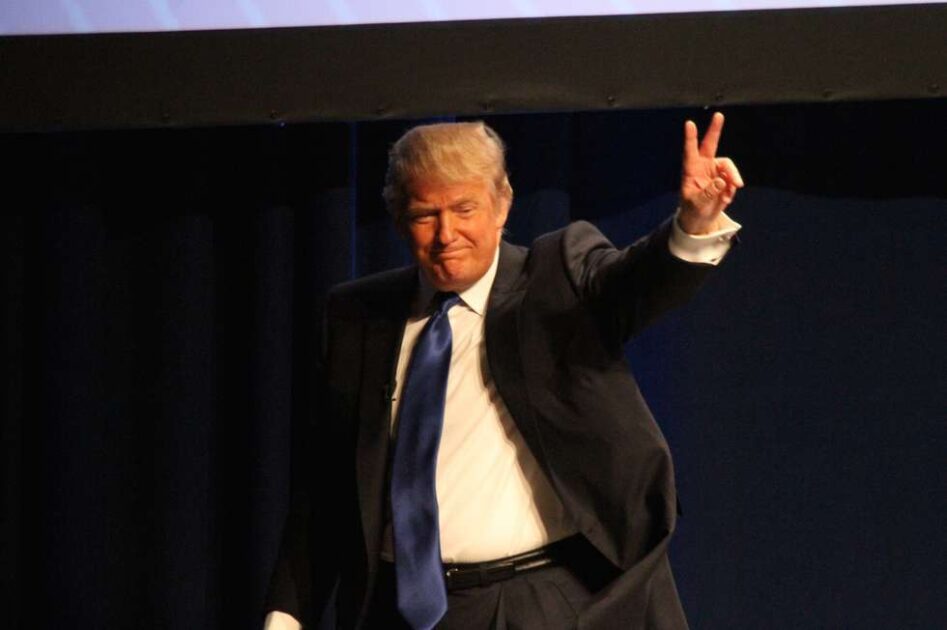 Denmark introduces border controls with Germany
Denmark is the sixth Schengen member over the past months that has set up border controls within the EU's internal borders after Norway, Sweden, Germany, France and Austria.
Read more on the impact.
Immigration helps push German employment to record high
Favourable economic conditions and an influx of foreign workers boosted employment in Germany to its highest since reunification in 1990.
Read more on Euractiv.
Minimum pricing on alcohol still debated after court ruling
Despite a ruling by European Courts that minimum pricing on alcohol would restrict the single market, member states Scotland and Ireland, are enacting the measure in their countries.
Yanis Varoufakis to launch new political movement in Berlin
Greece's former finance minister Yanis Varoufakis will launch his new pan-European left-wing political movement next month in Berlin.
Find out more about the new movement.
The British Parliament to debate banning Trump
After 565,000 people signed a petition calling for US Republican presidential candidate, Donald Trump, to be banned from entering the UK, on January 18th the MPs will have to debate the issue. Similar to the Petitions committee in the European Parliament, the British parliament have a petitions committee where they have to consider a petition with 100,000 signatures.
Britain have previously banned entry to people because of hate speech.
Our work is supported by