A free spoken word masterclass with Emmet Kirwan
A work-shop based on performance and spoken word
Written by Conor McCreesh
News
Information about the latest news and opportunities.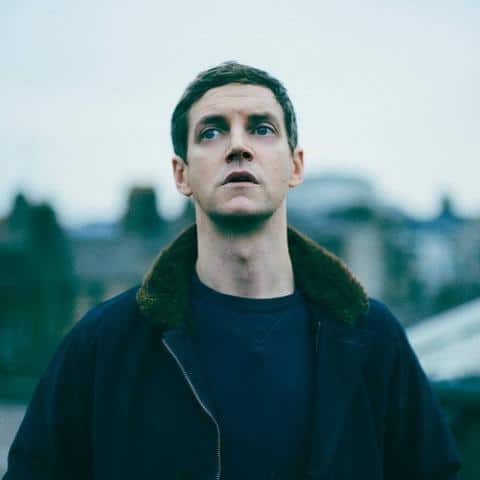 The winner of the short film "Heartbreak" at The Irish Film and Television Awards (IFTA) will be holding a free four-hour workshop on Friday the 9th June. The workshop will focus on performance and spoken word specifically designed for young people and young adults, encouraging them to find their voice and creativity through the medium of this energetic and exciting form of poetry, influenced as much by Hip Hop as it is by Poetry.
You can find out more about the event on Friday the 9th of June here at Emmet's FaceBook page and apply to the free event here at Carlow Arts Festival.
You can watch the award-winning short film below.
Our work is supported by