Walk and Talk with Psychiatrists on Sunday May 21st
The College of Psychiatrists of Ireland will host the 3rd annual Walk & Talk with Psychiatrists
Written by Conor McCreesh
News
Information about the latest news and opportunities.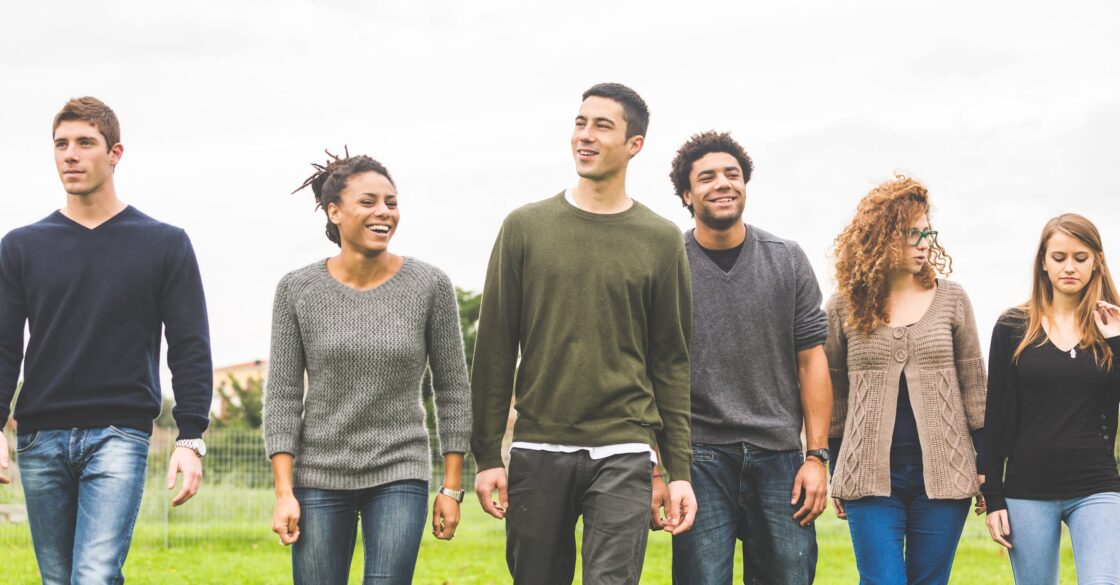 The Walk & Talk with Psychiatrists is about getting outdoors to promote wellness and activity. It is also a chance for those who use the services, their carers and family members, and mental health professionals to mix in an informal, welcoming, supportive and social atmosphere to discuss psychiatry and mental illness, in an outdoor setting.
This free and enjoyable event for all will run from 1.00pm – 2.00pm at St. Stephen's Green on Sunday, May 21st.
Starting at the park entrance across from the Shelbourne hotel and will end with refreshments.
The event is run in conjunction with See Change, the National Stigma Reduction Partnership as part of Green Ribbon month, which is run each May to spark a national conversation about mental health.
The College of Psychiatrists of Ireland (CPsychI) President Dr John Hillery said of last year's Walk and Talk "Being out in open air, walking and talking together, is a demonstration of two core aspects of looking after your mental health. The fact that the walk was made up of psychiatrists, people with experience of the services and family members shows that mental health is an issue for all."
Please take a look at this walk and talk poster to get all the information you need about the event.
Our work is supported by