#GivetheGiftofPride and help a young LGBTI+ person stay connected
A donation of €20 will provide phone credit for one young LGBTI+ person
Written by Rebekah Connolly
News
Information about the latest news and opportunities.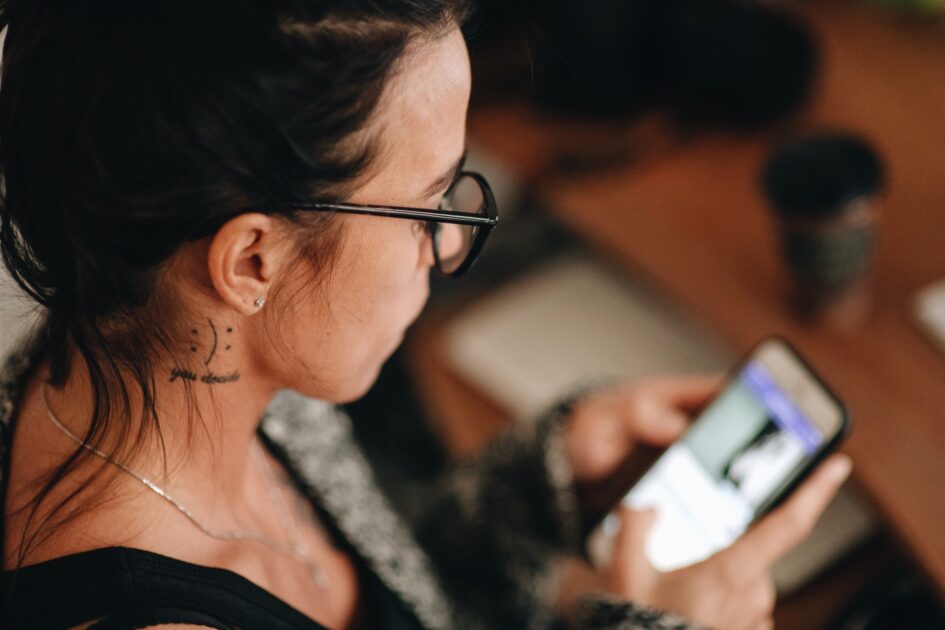 Youth Work Ireland have launched a campaign to support young LGBTI+ people impacted by digital poverty. Lockdown has been hard on everyone but for some young people stuck in houses where their sexual orientation or gender identity is not fully accepted, this has been a particularly hard time, and feelings of isolation and disconnect are heightened.
Impact of pandemic on LGBTI+ young people
Before the pandemic young LGBTI+ people could drop into one of Youth Work Ireland's Youth Services and access the support of professional youth workers. These physical youth spaces have been closed since lockdown and while youth workers remain available online, young people impacted by digital poverty cannot access this vital lifeline due to a lack of funds. This has been a real challenge, and has led to an acute sense of isolation, despair, and loneliness.
#GivetheGiftofPride
The #GivetheGiftofPride campaign will run throughout Pride Month and people are asked to make a once-off €20 donation to provide phone credit for one LGBTI+ young person, so while they may be physically isolated, they can stay in contact with their youth worker and friends and get the support they need to feel connected, visible and valued.
A donation of €20 will provide phone credit for one young LGBTI+ person. Donate now and #GivetheGiftofPride
Our work is supported by