World Suicide Prevention Day 2017
This year's theme is 'Taking a minute can change a life'
Written by Oisín McKenna
News
Information about the latest news and opportunities.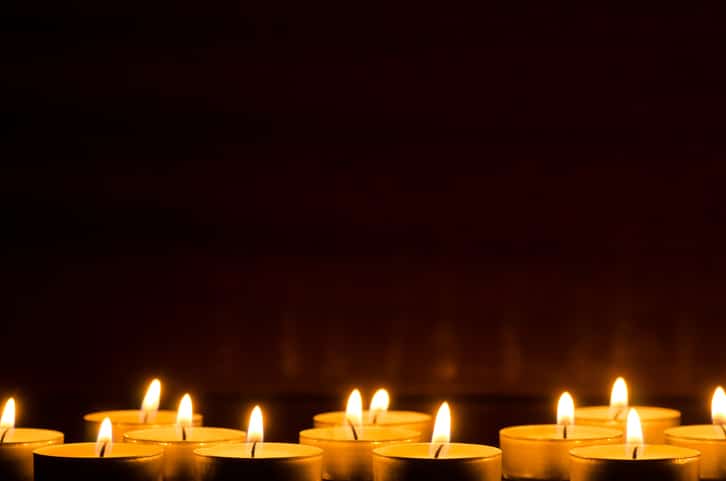 September 10th is World Suicide Prevention Day. 2017 is the 15th World Suicide Prevention Day. It was first marked in 2003, as an initiative of the International Association for Suicide Prevention and it is endorsed by the World Health Organization.
This year's theme is Taking a minute can change a life. This theme aims to encourage people to look out for others in their lives who may be going through a tough time. No-one has all the answers, but there are things you can do to support people you know who may be feeling suicidal.
How do I know if someone is feeling suicidal?
Most people experiencing emotional pain show signs of distress, but the only way to know if someone is thinking of suicide is to ask them.
Sometimes, people thinking of suicide may hide the signs so as not to be discovered. This may mean they don't want help or that they are ashamed because they are not coping and don't want anyone to know. You can find out more about the signs that someone may be thinking of suicide here.
The Signs Of Suicide – Pieta House from Linda Curtin on Vimeo.
How can I help someone who is feeling suicidal?
If you are concerned about someone, trust your instinct and encourage them to talk to you. Don't hesitate to talk to them and tell them your concerns. Here are some ways you can start the conversation. 'You haven't seemed yourself lately- is everything alright?', 'I've noticed that you've been spending a lot of time on your own. Are you ok?' Talking about suicide can be difficult for both them and you, and don't be afraid to acknowledge this difficulty with them.
You can out more about supporting someone who is suicidal here.
Read our mental health information
Our work is supported by