OkCupid Safety
Staying safe while dating online
Written by spunout
Factsheet
Fact checked by experts and reviewed by young people.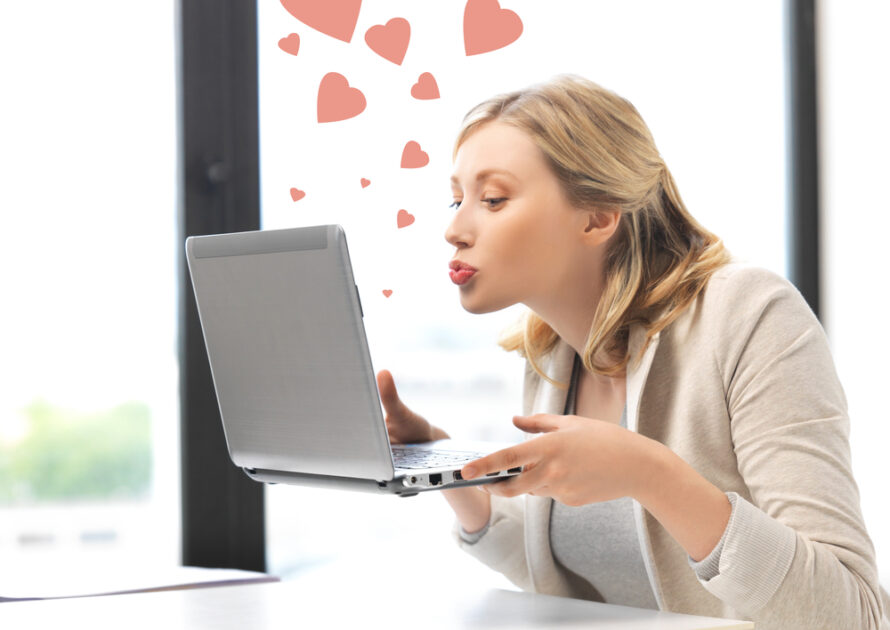 In this section
The basics
What is it? OkCupid is a dating website and an app. It is available on Apple, Android, Blackberry and Windows Phone, and is also available as a website on your internet browser. It is free of charge.
How does it work? OkCupid asks you multiple questions, about your personal interests, thoughts and behaviours. Based on your answers to these questions, it suggests other users who you may be compatible with, as they have answered these questions similarly. According to OkCupid, the more of these questions you answer, the more accurate your compatibility score will be. It allows you to rate, message or instant message other users.
Is it for me? OkCupid is strictly for adults of 18 years or older. Like Tinder, it is open to users of any sexual orientation or gender, and is popular among users of all sexual orientations.
Keeping your profile private
If you only want your OkCupid to be visible to people signed into OkCupid, select the 'Profile' icon in the top right corner. Select 'Settings' and then select the 'Privacy' tab. Tick the box that says "Only allow other members to view my profile".
Turning off visitors
By default, when you visit someone's profile, they'll be able to see that you've viewed their profile. If you prefer, you can browse anonymously, so no-one will know you viewed their profile. To do this, select the 'Profile' icon in the top right corner. Select Settings and then select the 'Privacy' in the right sidebar. Tick the box that says "Turn Off Visitors".
How to block someone
To block someone, hit the 'Block' button at the end of the messages of the person you want to block.
How to report someone
To report someone, visit their profile and click on the flag icon next to the 'Report' button at the top.
How do I delete my account?
To permanently delete your account, select the 'Profile' icon in the top right corner. Select Settings and then select the 'My Account' tab. Scroll to the bottom of the page and select "Need a break? Go here to disable or delete your account.".
Select 'Delete Account' and follow the instructions on screen.
How do I disable my account?
Disabling your account will remove your profile from OkCupid and you will no longer receive emails from them. However, if you sign back in, your account will be completely restored. Follow the instructions above for deleting your account, but select 'Disable account' instead of 'Delete account'.
Help
For support and help from OkCupid, check out their Help page here.
Staying safe
It's really important to look after your safety while dating online. For more information on saying safe while dating online, check out our article here.
Need more information?
We are here to answer your questions and talk through your options. Our online chat service is for 16 to 25 year olds and is available Monday to Friday, 4pm to 8pm. Chat to us now about your situation.
Our work is supported by