How to get in contact with your TD
Your TD is there to represent you – don't be afraid to ask them for help
Written by Anonymous
Voices - Advice
Young people share advice based on their experiences.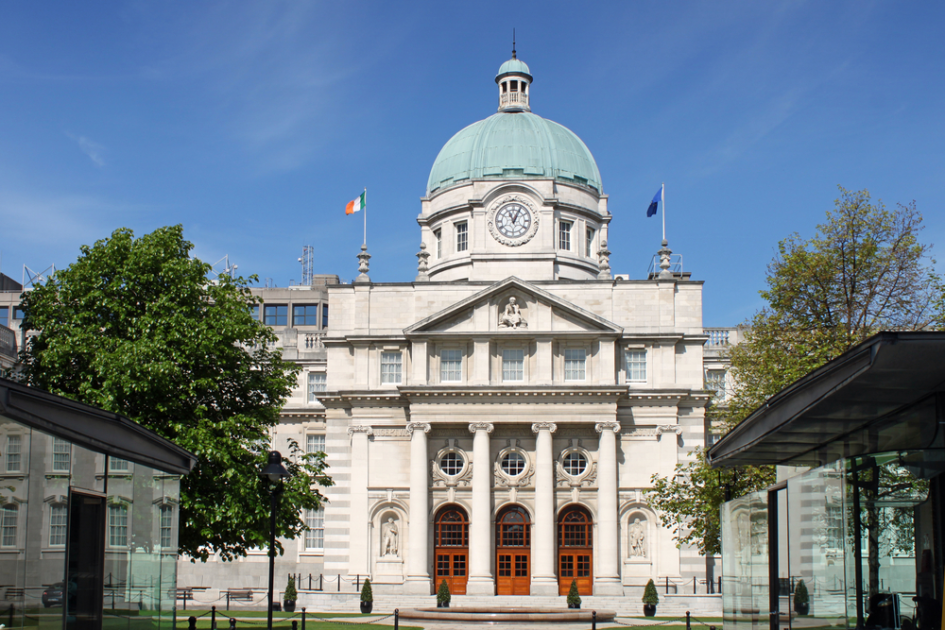 *This article has been written by a parliamentary assistant currently working in Dail Eireann*
If you're concerned about an ongoing issue, be it national or local, or if you have a personal problem that you need help with, such as SUSI grants, a social welfare payment or any issue at all, you should feel you can contact your local TD and raise the issue. Your TD is in the Dáil to represent you and serve your community, so you should feel that you can confident on issues that are important to you. 
How do I contact my local TD?
Make sure you contact the appropriate person 
Find out who your local TD or councillor is and contact them first. You can get that information on the Oireachtas website or Who is my TD?. If it is a particular issue that has a particular area of responsibility, for example if you wish to discuss an issue surrounding the provision of medical cards for people with a certain illness, then you will also want to speak to the representatives who are the Health Spokespersons for their party. You can get this information on the individual parties' websites.
Make sure they know you are their constituent 
When you email, write or call your representative make sure to advise them of your address and that you are one of their constituents. This way it makes it easier for them to contact you. If a TD receives a correspondence with no contact information they have no way of making contact back.
Be polite
If you are contacting a TD, be polite and give all the necessary information. If you are rude, more than likely, you will not get a response. 
Avoid mass mailing services
Avoid using mass mailing services to contact your TD. Most of these emails get picked up as spam and staff will not look at them. You can find individual email addresses for politicians on the Oireachtas site, but in general emails are [email protected]
If they don't respond within 2 weeks, call them
TDs and their staff are only human and can be very busy people. Give them a week or two to get back in touch with you. If you are waiting longer than this, make sure to give them a phone call to check in. If they are waiting on a reply for you, for example from a Parliamentary Question, this can take a number of weeks.
Go to meet them
Ask to meet your local TD or ask for their clinic times. These are usually held by most TDs or their staff and are open times where you can walk in a meet with them about your issue. Check your representative's website or Facebook page for details of their clinic times. If you are going into a clinic, make sure that you bring all of the necessary documents with you, such as reference numbers, PPS numbers and any letters or documents concerning the issue.
Register to vote
Finally, make sure you are registered to vote. All TD offices have access to the Live Register. Sometimes, if you are not registered, representatives may not work as hard for you, as you have no impact on their vote. If your local TD doesn't help you out, make sure that you are registered so you can use your vote to get someone in there who will. Find out how to register to vote here.
Our work is supported by