Text and instant message support services
Learn more about the ways you can get help through text and instant message active listening services
Written by spunout
Factsheet
Fact checked by experts and reviewed by young people.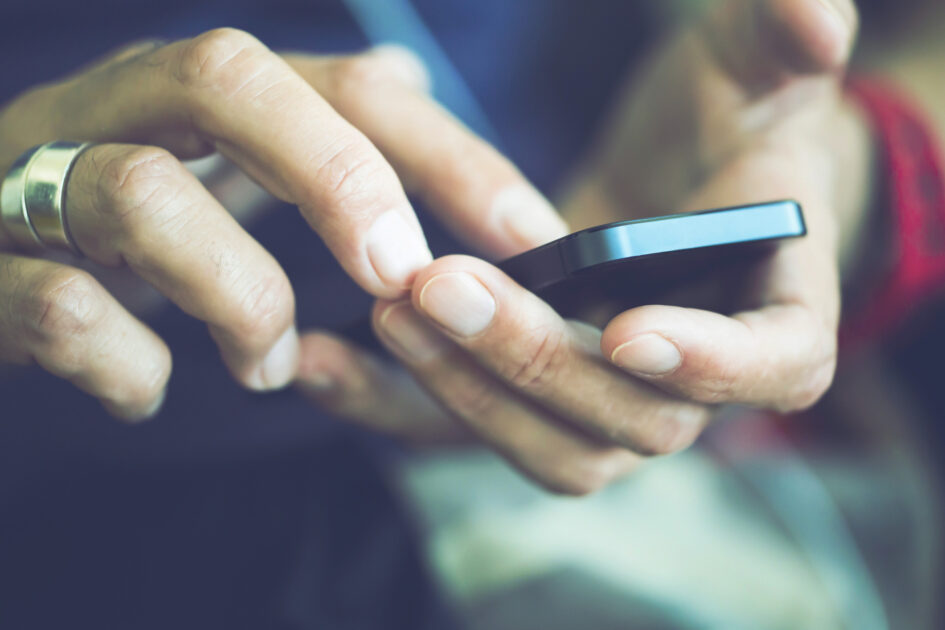 More and more people are turning to text and instant message active listening support services instead of calling traditional phone helplines. Some young people find it easier to discuss and disclose their feelings over text and instant messages rather than talking to someone over the phone.
Fortunately, there are several text based and instant messaging active listening support services available in Ireland. Below you can find a list of the resources and services that these organisations have to offer.
Please note that you do not have to be depressed or suicidal to talk to the services listed below – they are available to talk about other things that may be worrying you or causing stress. Also note that all services listed below are free*, confidential, secure and staffed by trained volunteers.
*Standard text messaging rates may apply.
Text and instant message support services in Ireland
Here are a number of services you can get in touch with over text or instant message:
TextAboutIt
Get anonymous support 24/7 with our text message support service
Connect with a trained volunteer who will listen to you, and help you to move forward feeling better
Free-text SPUNOUT to 50808 to begin
Childline text and instant messaging support
Childline offers text message and instant messaging support. These services allow you to talk with a counsellor about anything and receive support or help with whatever is worrying you at the moment. Whatever is said on the instant messaging service is confidential – so it will stay between you and Childline.
Childline text and instant messaging services are available from 10am-4pm, and their phone line 1800 66 66 66 is 24 hours
Text Talk to 50101 to talk to a trained counsellor by text message
Learn more about their service and find their chatroom here
Pieta House text message and email support
Pieta House offers specialised treatment to clients who self-harm, suffer from suicidal ideation or have made suicide attempts.
Pieta House currently offers 24/7 support through SMS text messages, text Help to 51444 to get started (standard text messaging rates apply) 

You can also email them 24/7 by sending a message to [email protected]

Learn more about the services offered at Pieta here
LGBT helpline instant messaging support
LGBT helpline is a non-judgemental service that listens to whatever is on your mind at the moment
LGBT helpline chat service is available 7 days a week, from 6:30pm to 9:30pm Monday through Thursday, from 4pm to 9pm Fridays, and from 4pm to 6pm on Saturdays and Sundays
Learn more about LGBT helpline and find their chat service here
Gay Switchboard instant messaging support
You are free to talk about anything with Gay Switchboard. Typical conservation topics include coming out, gender identity, family issues, relationship issues, safe sex, bullying, and many more.
Gay Switchboard is available to help via their instant messaging service 7 days a week, Monday through Friday from 6:30pm – 9pm and Saturday and Sunday from 2pm – 4pm
You can find more information and their chat service here.
Our work is supported by