Register for the Aldi Foróige Youth Citizenship Awards 2019
The awards recognise a youth-led project that benefits a local community
Written by Hannah Byrne
News
Information about the latest news and opportunities.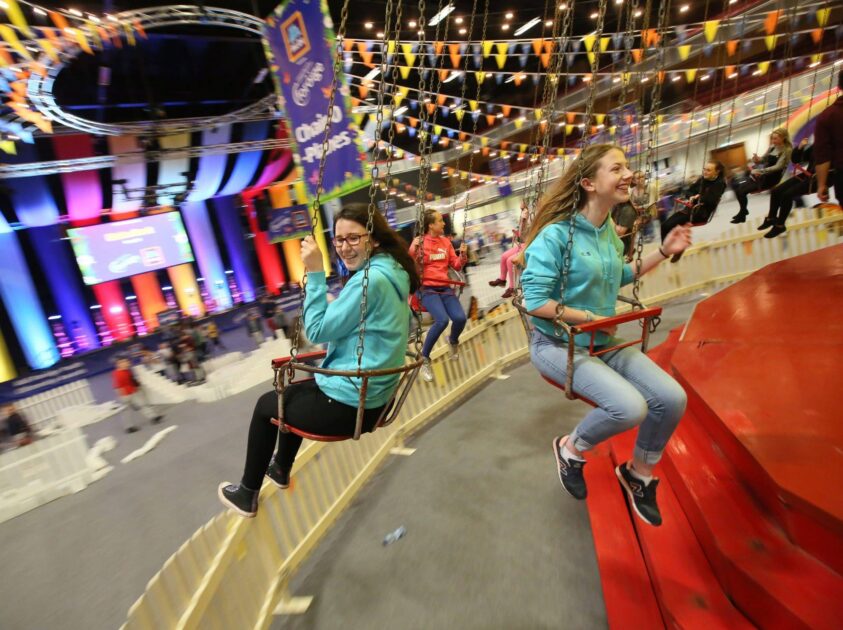 Registration is now open for the Aldi Foróige Youth Citizenship Awards 2019. The awards recognise projects led by young people in Ireland that aim to make a positive difference in their community.
Young people aged 10-18 who have carried out a project that benefits their local community can enter the awards, either as an individual or as part of a group, but you must be part of a youth group or club to apply.
Register before March 6th to take part.
Past projects
Previous projects have ranged from anti-bullying projects in school, to shoebox appeals for the homeless, to environmental projects to save the bees and more. You can view videos of past projects on the Foróige website.
2018 winner
In 2018, Darragh Hynes from Meath became the first individual to take the top prize at the Awards for his project combining a culture night with fundraising for the local hospice.
The Aldi Foróige Youth Awards 2019
The awards will be held in the National Sports Campus, Blanchardstown on Saturday, April 13th. There will be free entertainment on the day including funfair rides, circus workshops, and music performances, and hot food will be provided for free.
Prizes
As well as the overall prize, Gold, Silver and Bronze star awards are presented as well as Best Display, and Ones to Watch awards.
How to enter
If you are interested in entering your own or your club's project, you can complete a registration form.
To apply you must be involved in a youth group or club
You can apply as a group or individual
All entries should have the support of an adult volunteer or youth worker, as a guide or facilitator.
All entries must relate to projects where a substantial amount of the work took place after May 2018.
Entrants must be available to attend the Aldi Foróige Youth Citizenship Awards on Saturday 13th April 2019 in the National Sports Arena, Blanchardstown, Dublin 15.
All applicants must be aged between 10-18 at the time of entry.
If you have any further questions about applying contact [email protected].
Find more information at Foróige.ie
About Foróige
Foróige works with one in ten young people across Ireland, and the Aldi Foróige Youth Citizenship Programme aims to empower young people to truly look at the world around them and make the decision to make it a better place.
Our work is supported by