The internet is often used by activists as a space for informing people about their cause and organising events and demonstrations. Stepping into an online space is one way to get involved in activism, and can help people engage with causes that might not normally be on their radar.
While the internet is a great place to get information out there and to get started with planning actions, it's important to remember that there are many effective displays of activism that still take place with real-life action.
How to engage with activism online
There are lots of different ways of engaging with activism online.
Reading up on an issue
In order to be active on an issue, it's a good idea to learn as much as you can about it first. Whether you are looking at a social, economic or scientific topic, there is probably a lot written about it already.
Online news websites are usually a good place to start, and articles will often mention specific studies that you can then look up yourself.
Remember, make sure that the site you are using is credible, meaning that you can trust the information it publishes. Find out how to know if you can trust a news source.
Finding ways to engage
Start off searching for different groups working on the issue you're interested in on google, Twitter and Facebook.
They will often have a list of events on social media, so you can find an activity that aligns with what you are interested in doing.
You can also send the organisation a message via a social media platform if you're looking for more information and have specific questions.
Connecting through social media
Activists will often post about protests or demonstrations on social media with all the information you need, like the time and place of the action. If you feel comfortable doing so, you can share the post on your own social media channels so others can go along to the event if they would like to.
Looking for other activists online is a great way to find a community of people who care about the same things you do.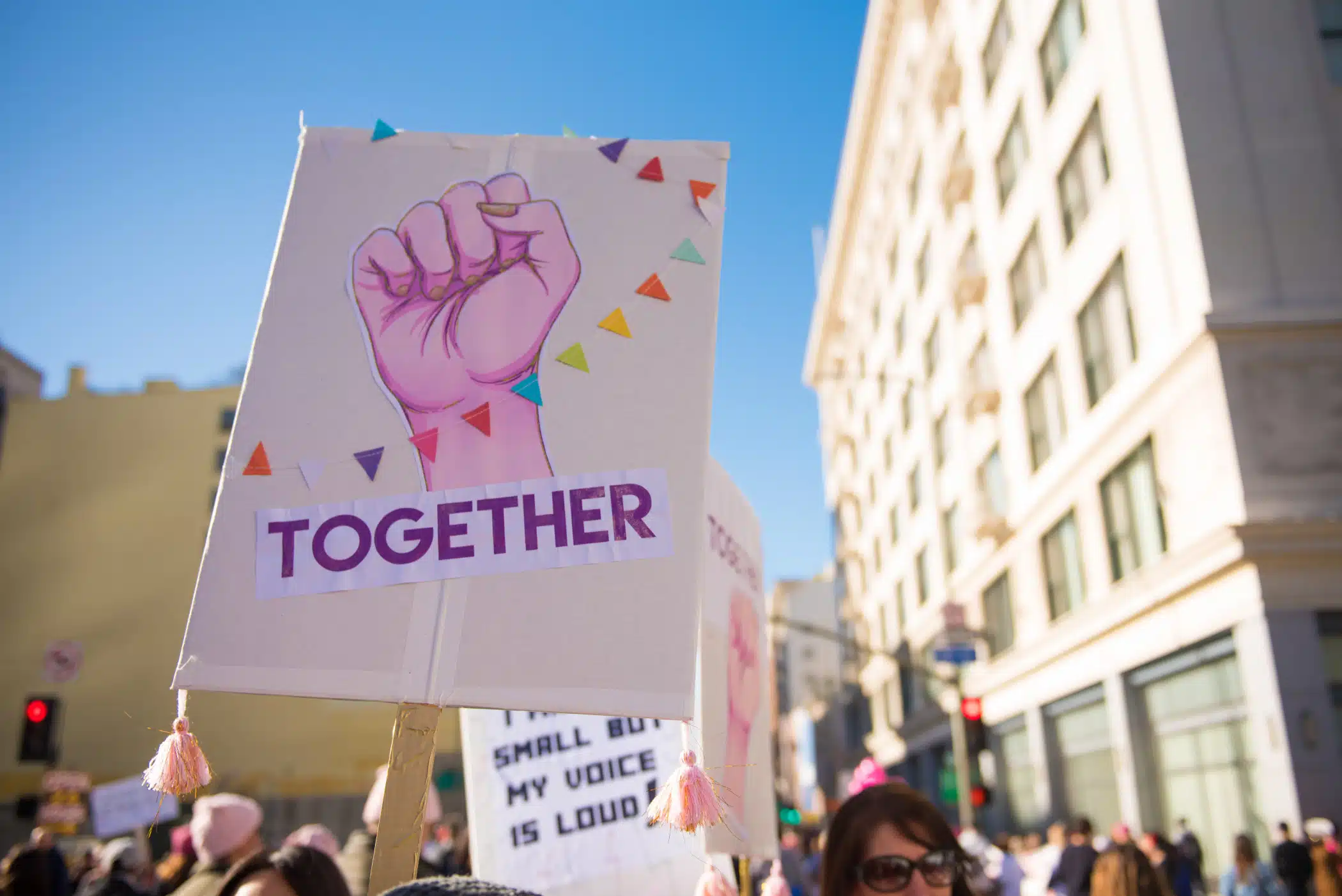 Starting your own group
If you can't find a group that work on the issue you care about, or if you feel the groups you have found aren't for you, start your own. You can put out a call on social media for people who share your passion for the issue.
You can create pages just for your cause, such as Facebook pages, private Facebook groups, or a Twitter or Instagram profile. This will allow you to share all of the information in one place, and people will know how to stay connected.
Meeting up in person
If you do decide to have an in-person meeting with people who've joined your newly formed group, make sure to have your first few meetings in a public place, like a cafe. Unless you know and trust the people in your group, it's best to keep these meetings public, especially when new members start to join.
Running a campaign
The best way to get your message out there is to run some sort of campaign. This can be done both online and offline, and the internet offers lots of options. Think about the story you want to tell and the best way to tell it – this could be through blogs, images, videos, or podcasts.
Research your topic and look at what similar groups have done in other countries to get inspiration and ideas. Some things to think about include:
Who is your audience?
What do you want them to feel?
What do you want them to do?
What is your main message?
Try to be clear and direct in your posts, and use language that people can understand. Try not to use abbreviations unless you explain what they mean.
Consider using platforms like Uplift.ie or Change.org to launch your campaign. These platforms let you create petitions, collect signatures, sent messages to politicians or decision makers, and keep people interested in your campaign updated. This can be a great place to start off online, and from there you can start to think about what offline action you want to take.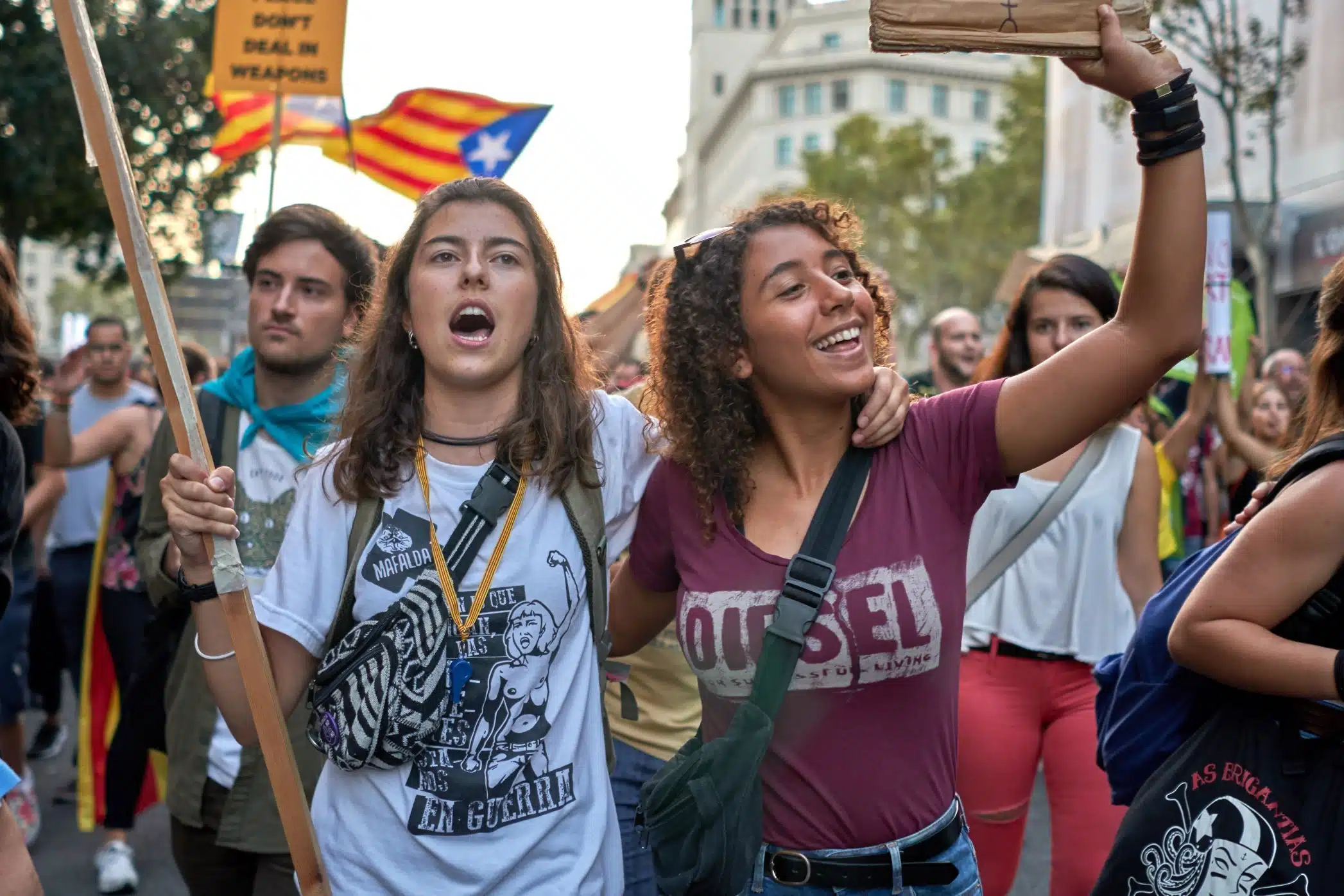 Taking action offline
While the internet is a great place to research and organise, the most effective activism is the kind that happens in real life.
You can certainly coordinate actions online, like poster-making sessions and protests outside government buildings. The internet can be the easiest way to let people know about your events.
Activism can also be an uphill battle and sometimes you might feel defeated. Meeting up in person is a great way to share how you're feeling with people who are just as passionate about a cause as you are. It's also a great opportunity to connect with people and build meaningful friendships.
Remember to look after yourself and take the time to step back every now and then, because activism can be overwhelming.
By having your voices heard by the people in power, you can bring about change.