spunout's sexual pleasure quiz
Factsheet
Fact checked by experts and reviewed by young people.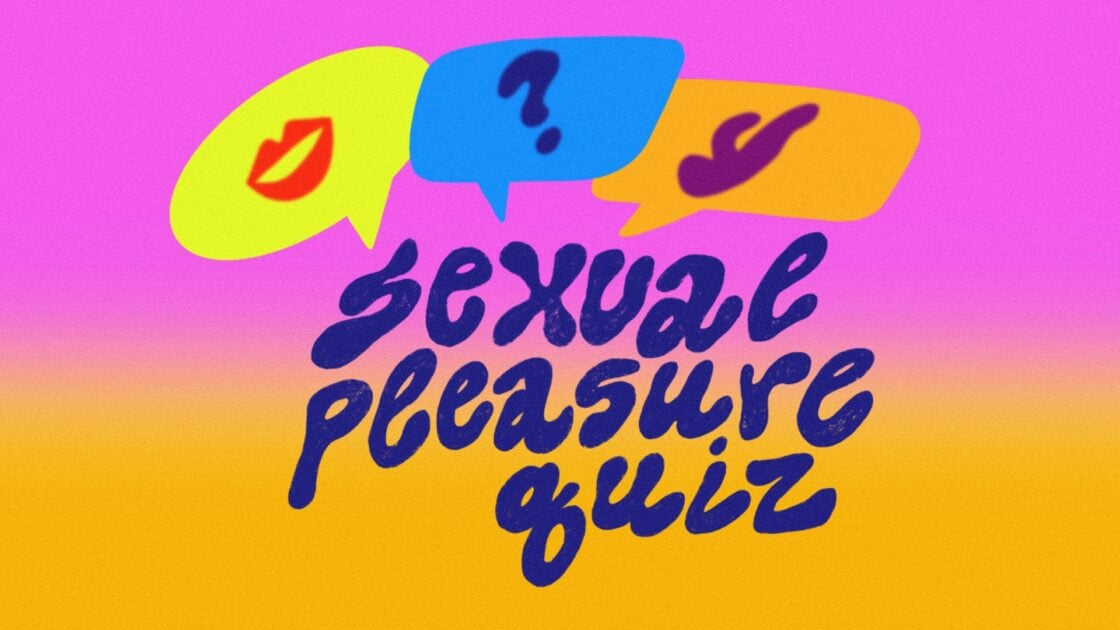 Sexual pleasure is something that is good for you both physically and mentally, and everyone deserves to have it in their lives if they want it. Sexual pleasure can be experienced in many different ways, and what you enjoy sexually is unique to you. Pleasure is what makes masturbation or sex feel good, and feeling good is an important part of your sexual health, and your health generally. 
How much or how little sexual pleasure you like to have in your life is completely up to you. Everyone's sex drive is different and if you do not feel interested in sexual pleasure there is nothing wrong with that. How you feel about sex and pleasure can change and evolve with time, as can your relationships with your body and sexuality. You get to decide what is right for you and no one should pressure you or make you feel embarrassed about enjoying the life you like.
Take our quiz to test your knowledge of sexual pleasure and how it can be of benefit to your physical, sexual and mental health.
Our work is supported by