Supports when your family doesn't accept you as LGBTI+
Living with unsupportive people can be really difficult for any LGBTI+ person. Learning to take care of your well-being is so important.
Written by Anonymous
Voices - Advice
Young people share advice based on their experiences.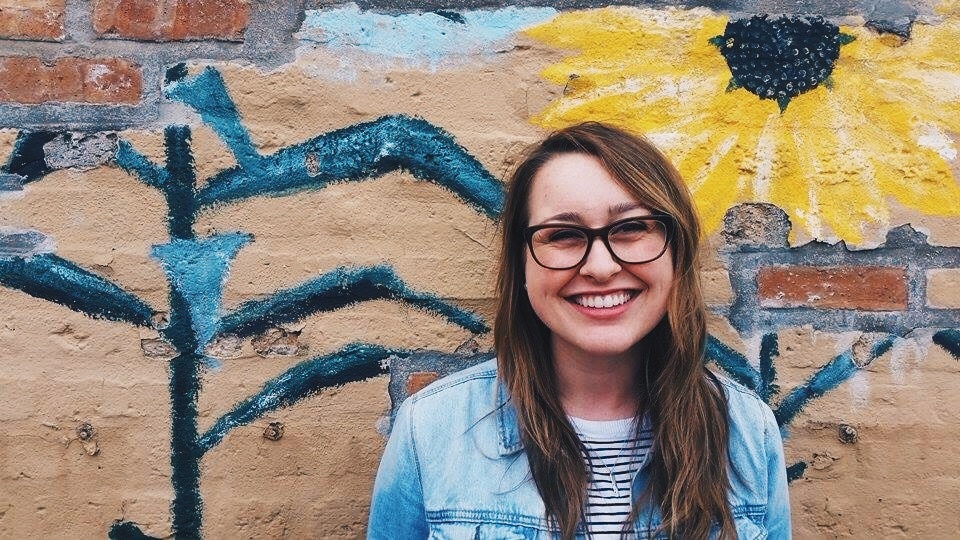 Coming out is definitely not an easy thing to do if you're surrounded by people who might not be supportive or understanding. Around the world, many LGBTI+ people have a fear of coming out and facing the reactions of the people around them. Lockdown has only enhanced this fear. When lockdown began in 2020, I had already come out to my parents and was getting them used to the idea of me having a long-term girlfriend. However, in order to keep the peace at home during such a stressful time, I lied about who I was calling or texting and didn't speak about her at all. I hung up on my girlfriend when my parents would come into my room to make sure I didn't have to face their disapproval. It wasn't an ideal situation but I found a few ways to cope with this.
Support services
Crisis textlines were my best friend. One day, I had a huge fight with my mam over me being gay. My mental health deteriorated. I felt alone and too embarrassed to talk to my friends about it. I decided to text 50808 and Childline. Both conversations helped me but I felt most supported and heard when I called AWARE. It was extremely scary and intimidating to call rather than text for help but I spoke to an incredibly kind and helpful volunteer who helped me find the courage to tell my friends and build a support system. At that time, I didn't avail of any LGBTI+ helplines but the most common ones are Dublin Lesbian Line, and LGBT Ireland which I would definitely recommend.
Reach out to trusted friends or family
Talking to friends and letting them know what was happening at home can really help. I called my friends after I ended the conversation with the AWARE volunteer and had a long chat about what was happening. Telling friends and/or your partner is immensely important in my opinion. They are a valuable asset to your mental health during this lockdown. Telling other family members (who you know will definitely be supportive of you) and finding support in them is also an important way to deal with the situation. The most important advice I can give is not face this alone. Talk to someone who you know will understand and will help you feel safe.
Find a support group
Finding a support group that can relate to your problem is so validating and beneficial. I luckily had a few LGBTI+ friends who understood and amazing ally friends. Alternatively, Turn2Me has a wide range of support groups. SpunOut offers more than enough articles about the LGBTI+ community. Help is everywhere, as are people who have to face the same obstacles as us.
Self-care activities that work for you
I think the most important thing I did was taking care of my mental health as best as I could. I went for walks, painted a lot, called my friends, read books, and made time for my hobbies. Taking care of yourself is the best thing you can do for yourself.
Educating others
Lastly, I know it's important to help our parents and families understand but for a long time, I didn't want to. I realise now that that is perfectly okay. It wasn't and isn't my job to educate people who aren't ready to listen. When I was ready, I spoke to my mam and asked her to educate herself more however in my personal opinion, I think it is not our responsibility to provide education and to help unsupportive people understand. It is a mentally draining and tough thing to do, especially if the person you want to help just doesn't want to listen or accept you. Before I started educating my mam, I made sure I was in the right headspace and not in lockdown in case I needed to leave home.
Through asking for help, telling my friends, finding other people who might be going through the same thing, and taking care of myself, I'm beginning to let go of the shame and embarrassment that initially came with my sexuality. It's freeing and empowering. There are so many things you can do for yourself while coping with this difficult and exhausting situation but remember to not face it alone, ask for help and make sure to stay safe!
Our work is supported by