What it's like to be intersex
To mark Intersex Day of Solidarity, we have partnered with Intersex Ireland to share what it's like to be intersex.
Written by Intersex Ireland
Voices - Experiences
Young people share their personal experiences.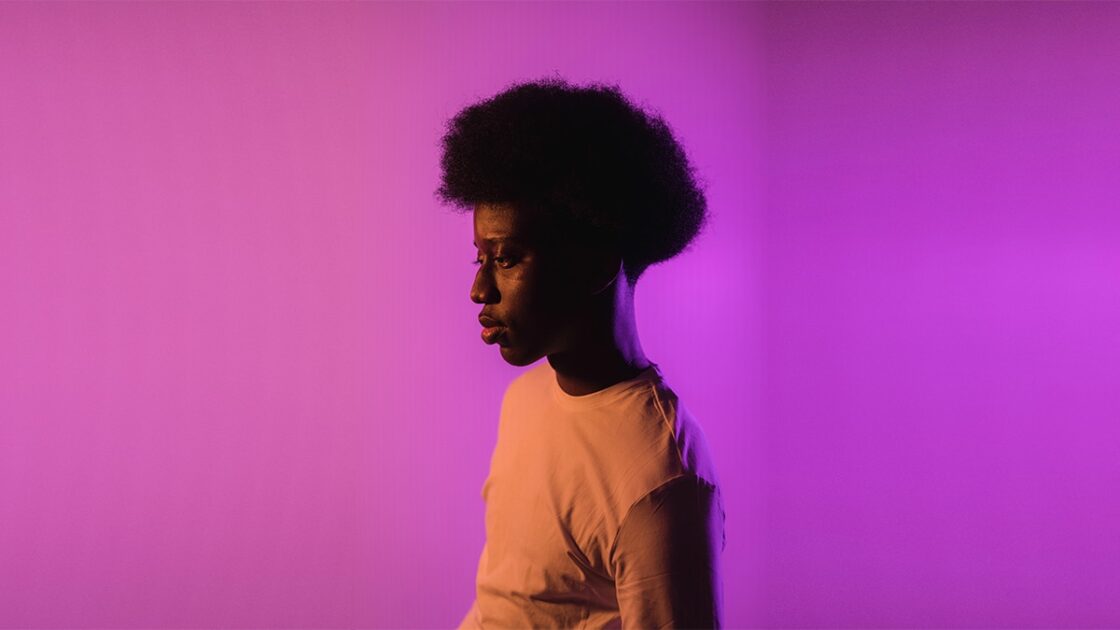 Throughout my childhood I had countless medical interventions, so much poking and prodding that I can't even quantify it. The aspect of this that I take the greatest issue with is that it was not explained to me why this was happening, why I was different to my friends and siblings, how this would 'help' me in future.
I often felt alien, because I didn't go through the same experiences my friends did; I didn't have a first period as a tween, I didn't have an interest in dating and my body looked different to my friends as they had developed body hair, breasts etc. where I had not.
Unnecessary medical intervention
Worse still, medical intervention many times did not help and sometimes hurt me due to mistakes made by my doctors. It is a very common experience for intersex people to have treatment where it's not necessary. It's also common for that treatment to be poorly done. In short, that's because it can be difficult for people to accept that intersex bodies are (usually) healthy ones, with some added quirks.
Interventions can happen for aesthetic purposes or to facilitate certain types of sex. Unfortunately, statistically, these interventions occur most commonly before the age of 2, meaning that our consent is not obtained. It's only in my 20s that I've developed the courage to question my doctors. Nowadays, I am more comfortable in insisting that they respect my bodily integrity and autonomy.
Finding the LGBTI+ community
As a teen, I often felt very awkward about my body, its quirks and the challenges it sometimes presented me. Fortunately, as I got older, I found community – first the broader LGBTI+ community, and then the intersex community. I learnt that I could be unapologetically myself, that there's nothing wrong with being different, and that you can surround yourself with people who will like you just as you are. Finding intersex people, but also good friends and even romantic partners, who accepted me made all the difference to my confidence.
Meeting other intersex people for the first time
It was only when I was around eighteen that I discovered that my 'syndrome' fell under the umbrella term of intersex, meaning there were other people like me. I met an intersex person in real life for the first time when I was 20 when a small group of around 6 intersex people gathered for the first meeting of what would become Intersex Ireland.
We found ourselves talking for hours, part supporting one another, and part discussing all the work that has to be done for the intersex community in Ireland. On the back of that, we decided we need to work together on key goals such as the legal prohibition of non-consensual medical and psychological treatment, and education of society on intersex issues from a human rights perspective.
Since then, we have been working on lots of different projects – for example, the 'Ireland Turns Purple' campaign, delivering 'Intersex 101' workshops to third-level students, the Intersex Mapping Study, raising awareness through the media and at Pride events, among other initiatives. We have also made ourselves known to the HSE and the Department of Justice, for example by attending consultations on the National LGBTI+ Inclusion Strategy. We hope to do much more work in this area.
Supporting Ireland's intersex community
In addition to advocacy and campaign work, we also work to support intersex people in Ireland on a more personal level. We are always very happy to meet more intersex people, whether they are hoping to rewrite the Gender Recognition Act, or simply have a coffee with someone who relates to their experiences.
We hope to do more and more work to make Ireland a better, safer place for intersex people as we grow.
If you have a question not best answered by Google or are an intersex person looking to reach out, please don't hesitate to get in touch with us at [email protected].
Our work is supported by