Back to Work Family Dividend
Find out if you might be entitled to BTWFD
Factsheet
Fact checked by experts and reviewed by young people.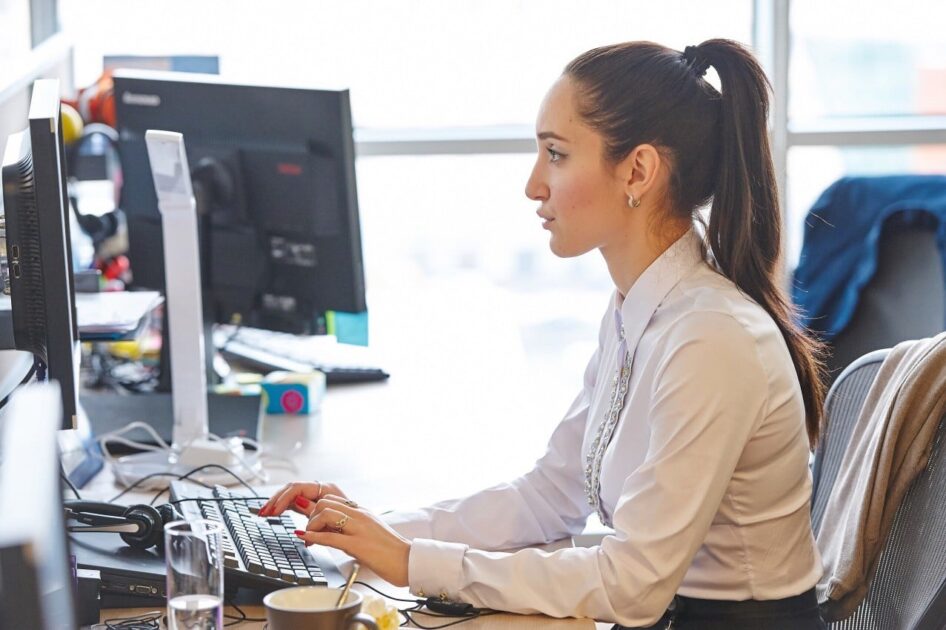 The Back to Work Family Dividend (BTWFD) is a weekly payment to help people with children move from social welfare into work. The BTWFD lasts for up to two years.
What is the Back to Work Family Dividend?
The Back to Work Family Dividend (BTWFD) is a weekly payment for parents who move from social welfare into employment or self-employment. You can qualify if you were claiming a jobseeker's payment or a one-parent family payment before you took up work.
For the first year, the BTWFD payment is worth the total amount you had been receiving as welfare increases for your children.
BTWFD is €38 for a child aged under 12 or €45 for a child aged 12 and over. In the first year, it is paid for each child up to a limit of €180 (four children). For the second year of BTWFD, the figure is halved. You don't pay tax on your BTWFD payments.
Am I eligible for BTWFD?
In order to get BTWFD, you must have at least one qualified child and have been receiving one of the following payments until immediately before you got a job:
Your job must be in the Republic of Ireland and you must take up the work within four weeks of exiting your welfare scheme. You and all of your family members will have to sign off all primary social welfare payments in order to receive BTWFD.
BTWFD and other welfare payments
You can get BTWFD if any of you are receiving any the following payments:
Back to School Clothing and Footwear Allowance
Disablement Benefit and Death Benefit
Domiciliary Care Allowance
Exceptional and Urgent Needs payments under the SWA scheme
Non-contributory Guardian's Payment
Illness Benefit and Injury Benefit for up to 36 days
Mortgage Interest Supplement
Widowed or Surviving Civil Partner Grant
You can't get BTWFD if you, your spouse or any dependent family members are getting a primary social welfare payment or are on an employment or training scheme.
How do I apply for Back to Work Family Dividend?
If you qualify for BTWFD, you can fill out the BTWFD 1 form. Send or deliver your completed form to your local Intreo centre or social welfare office. The staff will be able to help out with any questions or assistance you need. If you feel you were wrongly turned down for BTWFD, you can appeal to the Social Welfare Appeals Office.
Need more information, advice or guidance?
We offer information, advice and guidance about the issues that matter to you. Our online Youth Information Chat service is for 16 to 25 year olds and is available Monday to Friday, 4pm to 8pm (excluding Bank Holidays).
Our work is supported by