When you are in a relationship, it can be easy to forget about your own needs. We may get too caught up in the excitement of it, and forget to look after ourselves and our mental and physical wellbeing may suffer as a result.
Tips for self care when you're in a relationship
Whether you've just started dating someone or if you're in a long-term relationship, it's important to practice self care whenever and as often as you can.
Start a hobby
Maybe you've always wanted to start painting or join a sports team, but never had the time or push to do it.
A new hobby gives you a chance to enjoy something outside of your relationship, and helps you stay engaged with other people.
Set aside time for yourself
Make time to check-in with yourself and see what's going on in your own mind. You can spend some time journaling or meditating, whatever works as time to spend with yourself.
Spending time alone can also help us to recharge, process things that are on our mind, and help us move forward with things that are weighing us down.
Have boundaries
Having healthy boundaries with your partner, like needing time to yourself every day, helps you look after yourself and lets you be responsible for your own happiness.
Telling your partner what boundaries you need also lets both of you be honest with each other and helps you to understand each other better.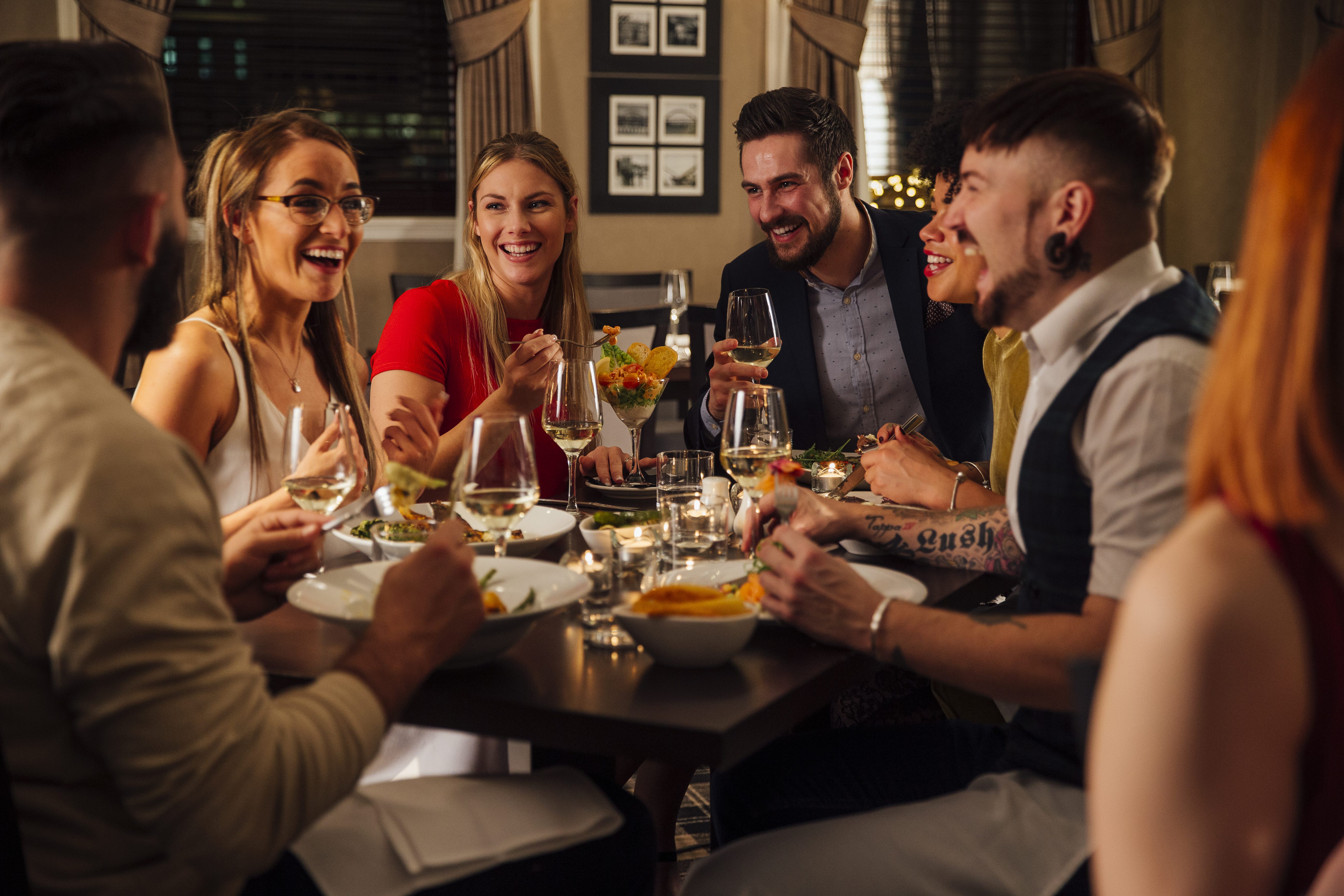 Make time for friends
When you're in a relationship, especially in the beginning, you might spend a lot of your free time with your partner.
No one person can meet all your needs, so it's important to make plans with friends or family. Strong friendships help us in times of stress and difficulty, and they also bring us joy, so make sure you hold onto them when you're in a relationship.
Try not to be too dependent
At the end of the day, you are responsible for your own happiness. Depending on someone to make you happy is unhealthy, and it can also isolate you from other great things in your life.
Whether through starting a new hobby or making time for your friends, you can create your own happiness and look after yourself, helping make you and your relationship stronger.
Are you in a healthy relationship?
A healthy relationship is one where you feel loved, confident and comfortable with yourself.
Find out more about healthy and unhealthy relationships here.
Feeling overwhelmed or want to talk to someone right now?

Get anonymous support 24/7 with our text message support service
Connect with a trained volunteer who will listen to you, and help you to move forward feeling better
Text SPUNOUT to 50808 to begin