Racism is when discrimination, prejudice, abuse, or any other offensive behaviour (either verbal or physical) is directed against other people because they are of a different colour or ethnicity (e.g., Traveller, Roma, or Immigrant origin). People often experience or suffer from racism in their daily lives as well as online.
Experiencing racism can lead to severe consequences in a person's mental health, such as post-traumatic stress disorder (PTSD), insomnia (difficulty sleeping), depression, anxiety disorder (uncontrollable worry and tension), and a sense of isolation.
If you come across, witness, or experience racism, use your human right to report it and to speak out against it. Ignoring or not reporting it won't make it go away. Unreported racism stays invisible, can't be addressed and may get worse.
To not do anything against racism can send the message that racism is accepted in our society, which it should never be.
How to deal with racism online
Report racist content on a website or a social media platform so that the site can investigate and take steps to deal with it.
Report racism to the platform
Many social media platforms will have ways of reporting abusive content. Check out the platform's Help or Frequently Asked Questions section to find out how to report a racist comment. You can also look at the Community Standards of each platform to see what content is not allowed on the website. They usually have specific guidelines of what they can remove and what they won't.
A report function lets social networks know what's going on. Some social media platforms will also let you report a person's profile for hateful language.
If the content is against their community guidelines, they can act on it by suspending the account, deleting it permanently, removing the comment or post, or issuing a warning.
Save screenshots and links
If you or if someone else is experiencing racism online, make sure to keep evidence (e.g. screenshot, voice record, video, links) of that racism.
Take and save screenshots on your phone, so that way if you choose to go to the Gardaí or to report it online you will have records of what was said.
Links allow the content to be located online. A direct link to a comment, tweet or post can usually be found by clicking on the date stamp of the content.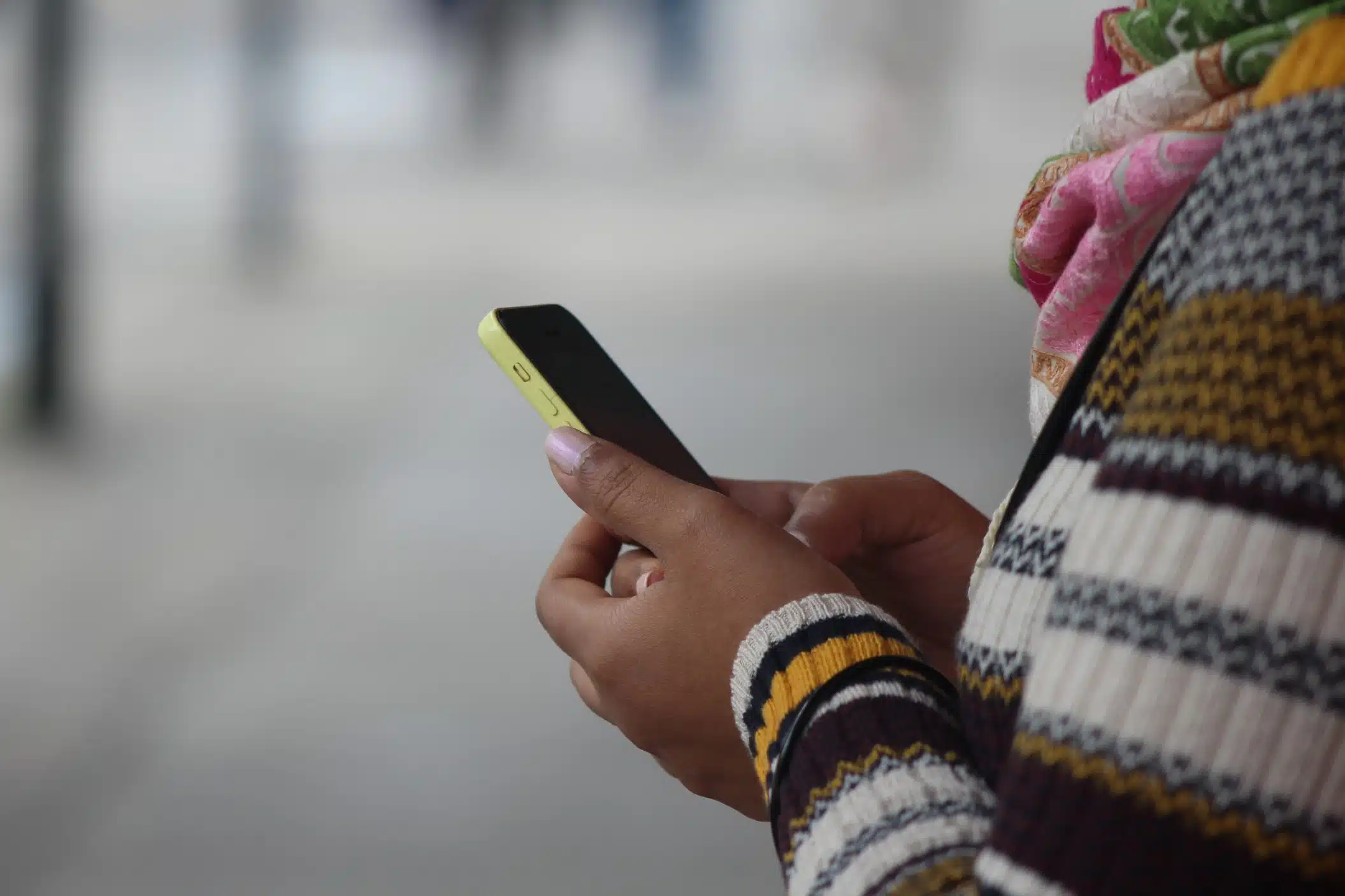 Report it to the Gardaí
If you are worried that someone is in danger after seeing a racist post or comment, report it to the Gardaí as soon as possible.
Tell them what has happened, and they will be able to handle it from there.
You can also report hate speech and threats to the Gardaí. It's important for the Gardaí to receive reports of racism so they can better understand the nature and extent of racism in Ireland and ensure they are effectively tackling it.
Report it to iReport
In Ireland, you can report racist incidents confidentially through ireport.ie website and mobile app. The service is run by the Irish Network Against Racism (INAR).
You can fill out their online form and describe what happened. You can also upload photos or screenshots of the post or comment.
IReport.ie is anonymous by default. People can leave contact details if they wish.
Talk to the person who wrote the post
If you feel safe doing so, you can try reaching out to the person who wrote the racist post or comment. You can let them know that what they said was not okay, explain why you found it hurtful and ask them to take it down.
The person might respond aggressively to you, and it might be a good idea to disengage at this point. Block them, but try to keep screenshots and links of all interactions you have with them so you have it on record.
Reach out to the targeted person
Experiencing racism can be a very isolating experience for a person. If you know the person and feel comfortable doing so, reach out to the person affected and let them know that you are there for them and disagree with what has happened.
They might or might not share how they're feeling with you, and that's okay.
If you don't know the person and feel it's appropriate, you can also send them a message of support. They will probably appreciate it.
What to do if you have experienced racism online
Remember that you are not alone; support is available to you if you would like to reach out.
Speak to someone you trust
If they are available to you, reach out to someone you trust, like a family member, teacher, youth worker or friend. If you would like to, you can share how you're feeling with them and ask for their support during this time.
If you can, talk to other people who also have experience with racist incidents and who will be able to help you out with what you are going through.
You can also make an appointment with your doctor, mental health professional or mental health organisation if you notice your mental health has been negatively affected by this experience. They can help point you in the direction of different resources or counselling.
Reach out to victim support organisations
If you are experiencing racism, there are a number of organisations you can reach out to support.
Having a tough time and need to talk? Text SPUNOUT to 086 1800 280 to chat anonymously with a trained volunteer. Standard text rates may apply.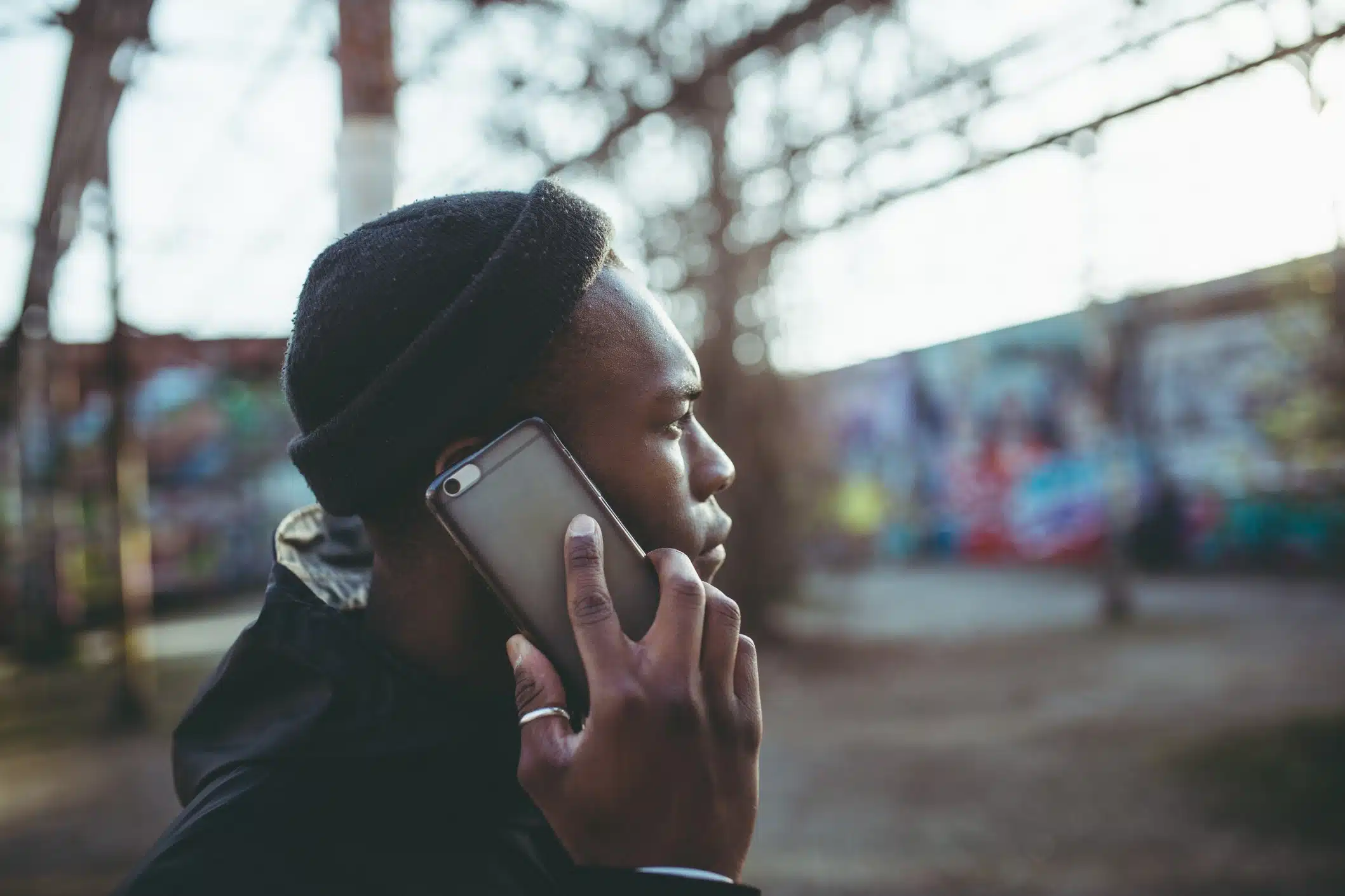 Report the incident
You should also report it and reach out for support to do so if you need it. If it is criminal in nature you should report to the Gardaí. You can also report to INAR, ireport.ie.
Look after yourself
This can be a very upsetting time, but it's important to look after your physical and mental wellbeing.
Make sure you are getting enough rest, eating well and looking after yourself. Writing down what you are experiencing and how you are feeling in a journal might also help, as will doing activities that relax you or allow you to express yourself.
Read more about self-care.
Remember that to experience or suffer from racism in a form of discrimination or bullying is never your fault, and no matter what the situation, racists and racism are unacceptable. You deserve to live in a world where no one is experiencing racism online or elsewhere. Try to keep this in mind and make looking after your own well-being a priority.
Feeling overwhelmed and want to talk to someone?
Get anonymous support 24/7 with our text message support service
Connect with a trained volunteer who will listen to you, and help you to move forward feeling better
Free-text SPUNOUT to 50808 to begin
If you are a customer of the 48 or An Post network or cannot get through using the '50808' short code please text HELLO to 086 1800 280 (standard message rates may apply). Some smaller networks do not support short codes like '50808'.