St Patrick's Mental Health Services hold first annual Recovery Festival
All past and present service users along with their families are invited to this free event
Written by Rebekah Connolly
News
Information about the latest news and opportunities.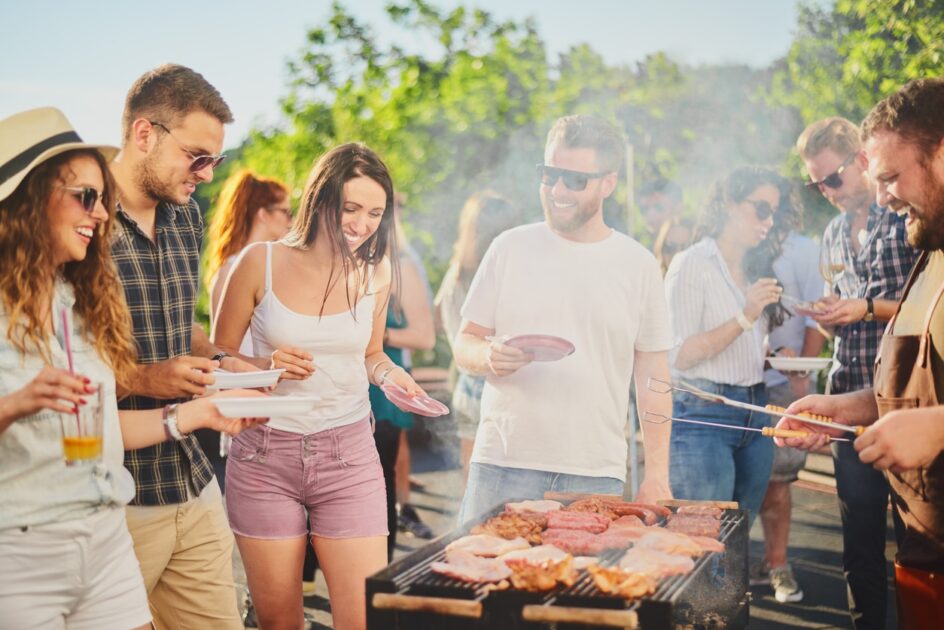 St. Patrick's Mental Health Services are holding their first annual Recovery Festival for all present and past service users and their families. The festival is taking place on September 1st from 2-5pm at St. Patrick's University Hospital.
St. Patrick's Mental Health Service Recovery Festival 2018
The festival is free of charge and includes events such as:
Wellness workshops with yoga, mindfulness and laughter yoga
Exhibitions from a range of mental health and wellbeing organisations
Bouncing castles and face painting
Children's workshops and games
Family entertainment
Food stalls
RSVP to St Patrick's Recovery Festival
If you are a present or past user of St. Patrick's Mental Services and would like to attend the festival you can RSVP to [email protected] or by clicking here.
Our work is supported by