Everything you need to know about gynaecological health
Having a deeper understanding of your body can help you make the best decisions for your health.
Written by spunout
Factsheet
Fact checked by experts and reviewed by young people.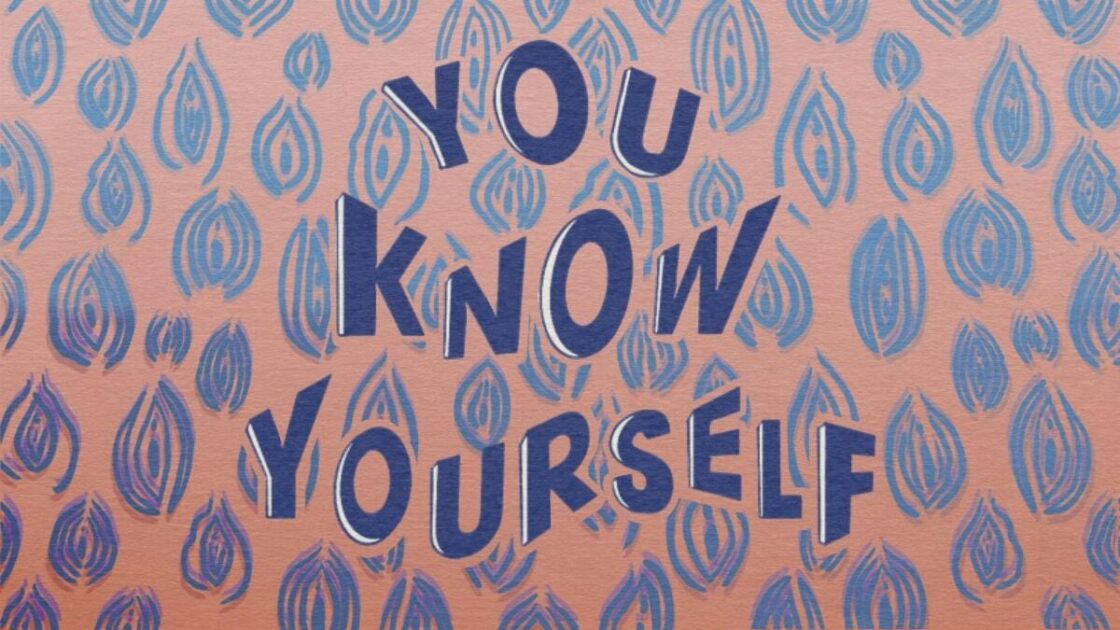 Your gynaecological health is important, and getting to know more about it can help you look after your physical and your mental health. Recognising when there may be something off about your menstrual cycle or if it has changed can help you ask for help if needed. Understanding your body, how it may change at different times in your cycle and how your cycle can impact your mood can also help you take care of yourself at times when you may feel low.
Your menstrual cycle will be unique to you and you know your body best. The more understanding you have about contraception, your period, the menstrual cycle, vaginal health issues, pregnancy and abortion, the more confident you can feel when speaking to a health professional about any gynaecological issues you may have. This article contains links to articles on spunout on everything you need to know about your gynaecological health. You can also read articles from spunout content contributors on their experiences of gynaecological health and how they look after themselves.
Everything you need to know about your gynaecological health
Your period and menstrual cycle
Gynaecological health issues
Pregnancy and abortion
Contraception, protection and emergency contraception
Voices articles
Feeling overwhelmed and want to talk to someone?
If you are a customer of the 48 or An Post network or cannot get through using the '50808' short code please text HELLO to 086 1800 280 (standard message rates may apply). Some smaller networks do not support short codes like '50808'.
Our work is supported by